Pallet Wrappers | Stretch Wrap Machines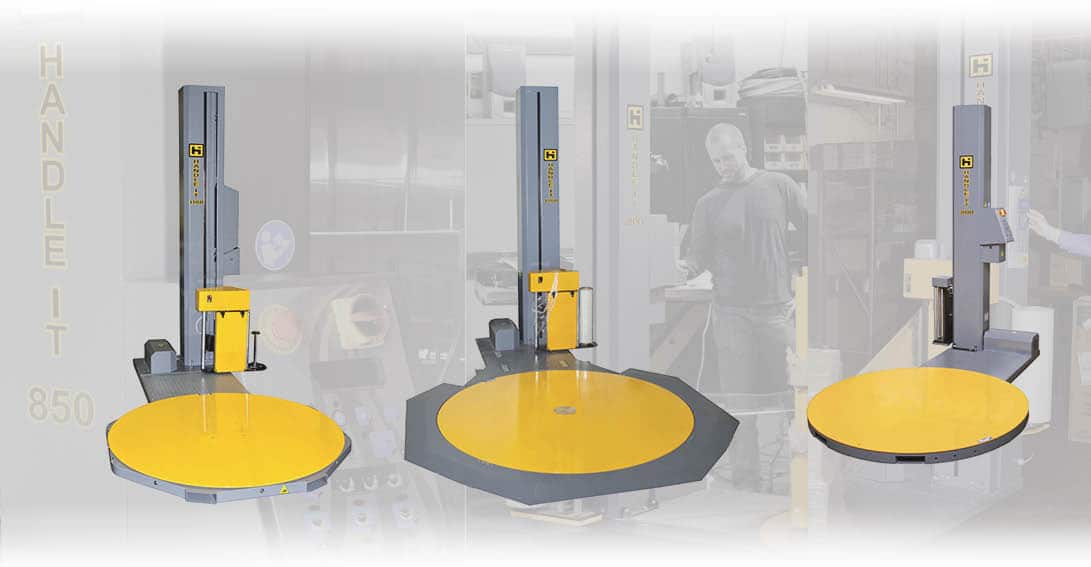 Handle It offers a wide variety of both fully and semi-automatic pallet wrapping machines and stretch wrappers. Our products range from entry-level equipment to heavy-duty machinery. Find the right machine for your needs and budget by browsing our offerings below.
Semi-Automatic Turntable Pallet Wrappers
Automatic Stretch Wrap Machines
Mobile Robotic Stretch Wrappers
Rotary Arm Stretch Wrap Machines
Stretch Wrap Machine with Scale
Machine Grade Film
Showing the single result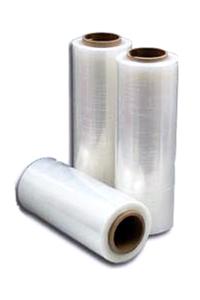 Handle It offers high-quality machine-grade films with up to 300% pre-stretch film ratio. We carry 20" wide film in a variety of film gauges. All pallet loads of rolls ship with freight included. Learn More.
View Product