Showing all 2 results

Handle It Surface mount steel bollards are used as impact protection for various areas in your warehouse. With a minimal footprint they can be used...
LEARN MORE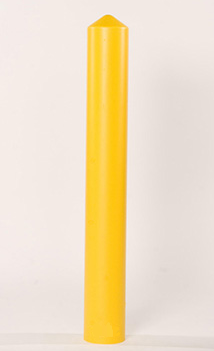 Our Bollard sleeves provide a simple and effective way to protect the paint on our steel bollards. Eliminating the need for touch up paint if...
LEARN MORE