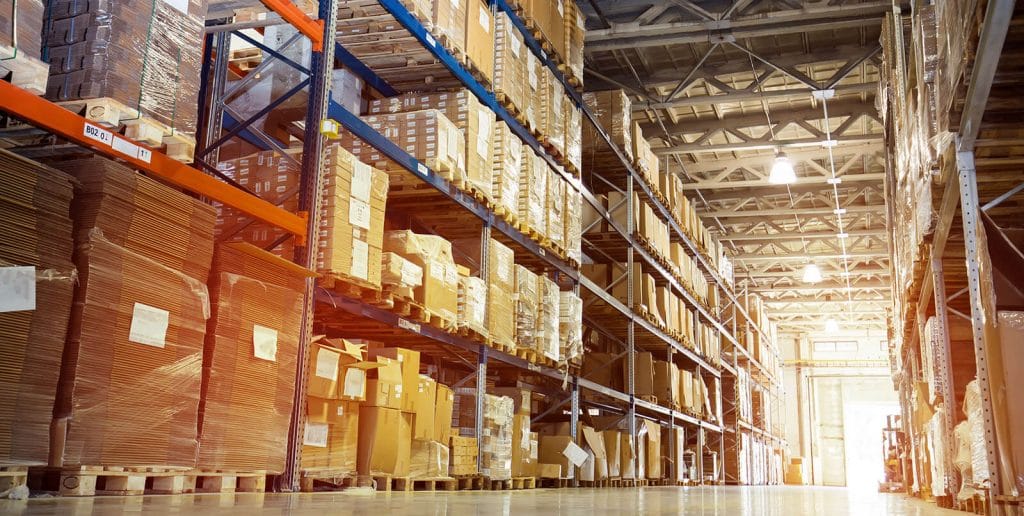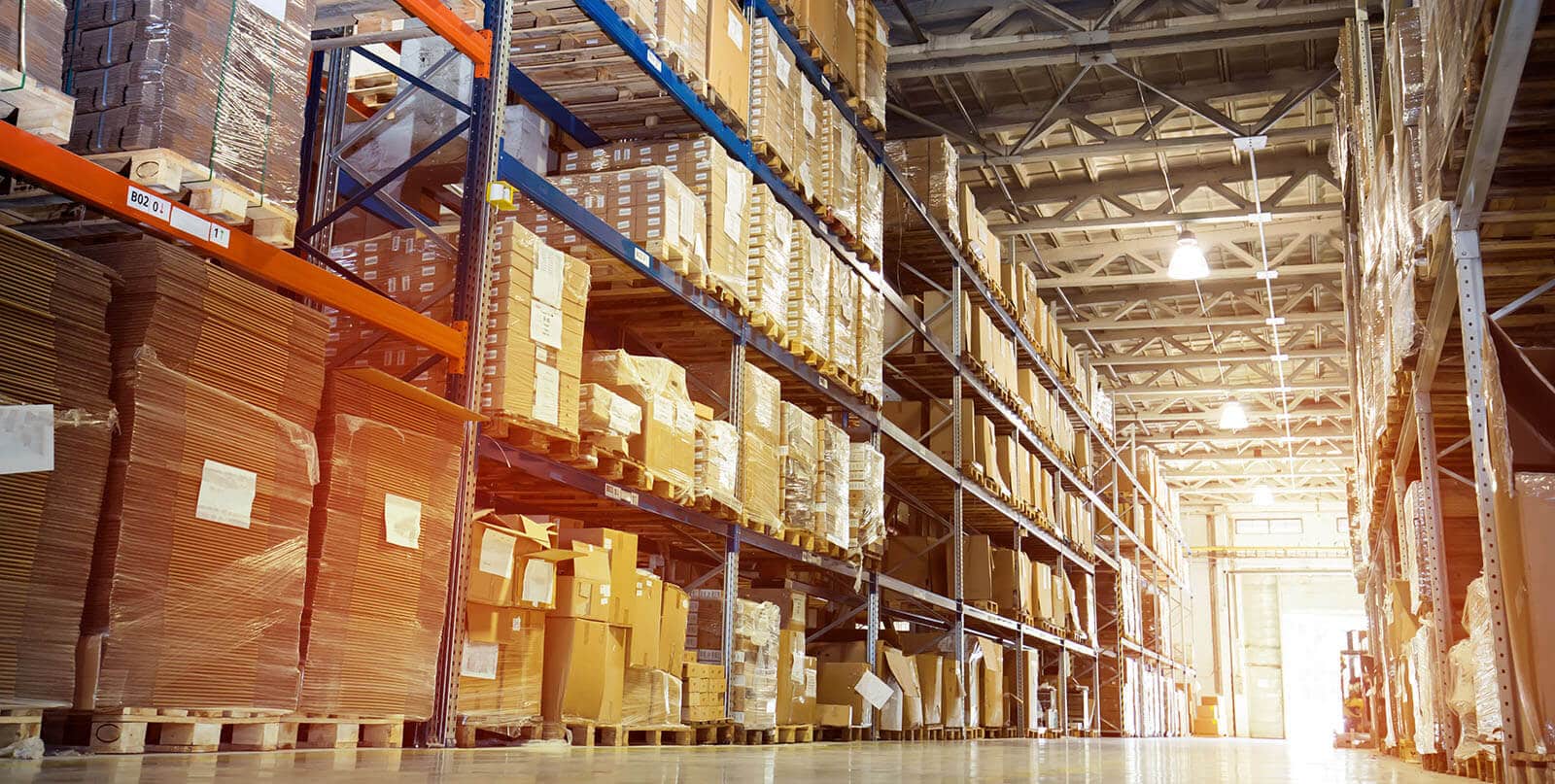 Retail warehouses ship a tremendous number of pallets daily to their stores. Handle It has the right pallet wrapping equipment you need to safely get your goods from the warehouse to your stores. We manufacture and carry a wide range of fully and semi-automatic pallet wrappers that will improve efficiency, safety, and lower your costs.
Benefits of Pallet Wrappers for Retail Commerce
Efficiently and securely wrapping pallets is key to ensuring the goods safely reach their destination. Handle It semi and fully automatic pallet wrappers save time and money by:
Lowering shrink wrap cost thanks to the 250% power pre-stretch feature
Reducing shrinkage due to insecurely wrapped pallets
Improving worker productivity
Reducing damaged and lost goods
The Handle It Model 800 semi-automatic stretch wrapper is designed for facilities that ship out 15-20 pallets per day. It comes with a user-friendly control panel, 18 customizable wrap programs, and up to 150% film stretch Electromagnetic Film Tension. 
If your retail warehouse wraps more than 20 pallets per day, consider the Handle It Model 850PS. This top-of-the-line model can help save up to 60% in stretch wrap film costs.
The Model 850PS features a 86" max wrap height, integrated control board, name-brand motors, and frequency drives that ensure long-lasting and high performance. 
Learn More About Pallet Wrappers
Guard Rails for Retail Commerce
Retail warehouses are a hustle and bustle of worker and forklift activity. Handle It guard rails ensure the safety of pedestrians, equipment, and products.
Our guard rails will help prevent forklift accidents and protect:
Warehouse rack aisles
Packing and shipping departments
Pedestrian walkways
Pallet racks
Forklift driving lanes 
Rack Protectors for Retail Commerce
Just one industrial forklift accident can cause millions of dollars worth of products to come crashing down to the floor—and an expensive forklift repair bill. Small dings and dents on warehouse racks can add up over time and weaken the structural integrity.
Handle It rack protectors and aisle guides will protect your warehouse racks from accidental forklift damage and shield your inventory. The 0.375" heavy-duty thickness puts a sturdy barrier between powered machinery and your warehouse racks, mitigating any damage that could occur in the event of an accident.
Learn More About Rack Protectors
Pallet Wrapper Accessories for Retail Commerce
Handle It carries a versatile line of pallet wrapper accessories to enhance your pallet wrapping experience, help you gain efficiency and improve operator safety. Including scales, printers, ramps, anti-static brushes, safety fencing, light curtains, film and other equipment, there are a multitude of options to choose from.