When it comes to choosing the right pallet or stretch wrapper, there are a few considerations to keep in mind:
How many pallet loads are you wrapping per day? This helps to determine the right range of machine you will need for optimal performance and film efficiency.
How heavy is the product you are wrapping? Different models have different maximum weight capacities. If your pallets exceed 4400lbs then a different style machine such as a rotary arm or mobile pallet wrapper would be a good choice. 
How tall is the product you are wrapping, and what are the overall dimensions? This helps determine the size and height specifications required of the machine to effectively wrap your product. We have options for oversize pallets.
Do you need to optimize your film usage? – Power pre-stretch carriages, such as on the 850PS Model reduce film needed per pallet and decrease your film costs by up to 60%! If you are wrapping 20 or more pallets per day you can payoff the cost of a power pre-stretch carriage in just a few months and save tens of thousands of dollars over the life of the machine. 
Do you need a pallet wrapper with a scale? – You can add a scale to most of our stretch wrappers By adding an integrated scale you can effectively weigh your pallets for transport and eliminate extra handling by combining your weighing and wrapping station.
Will you be loading with fork trucks or pallet jacks that require a ramp to load? We offer a variety of ramps that allow you to load the machine whether hand pallet jack or electric jack.
Are you limited on space and need to load with manual jacks or electric pallet jacks? Our 1200UL Ultra-Low turnable doesn't require long ramps to be loaded, which saves you a lot of space! This patented frame design includes a 3 sided ramp and greatly reduces the effort to load the pallet with pallet jacks and requires less space than traditional machines.
Below is a menu of our semi-automatic stretch wrapper machines and a brief description of their best-suited applications: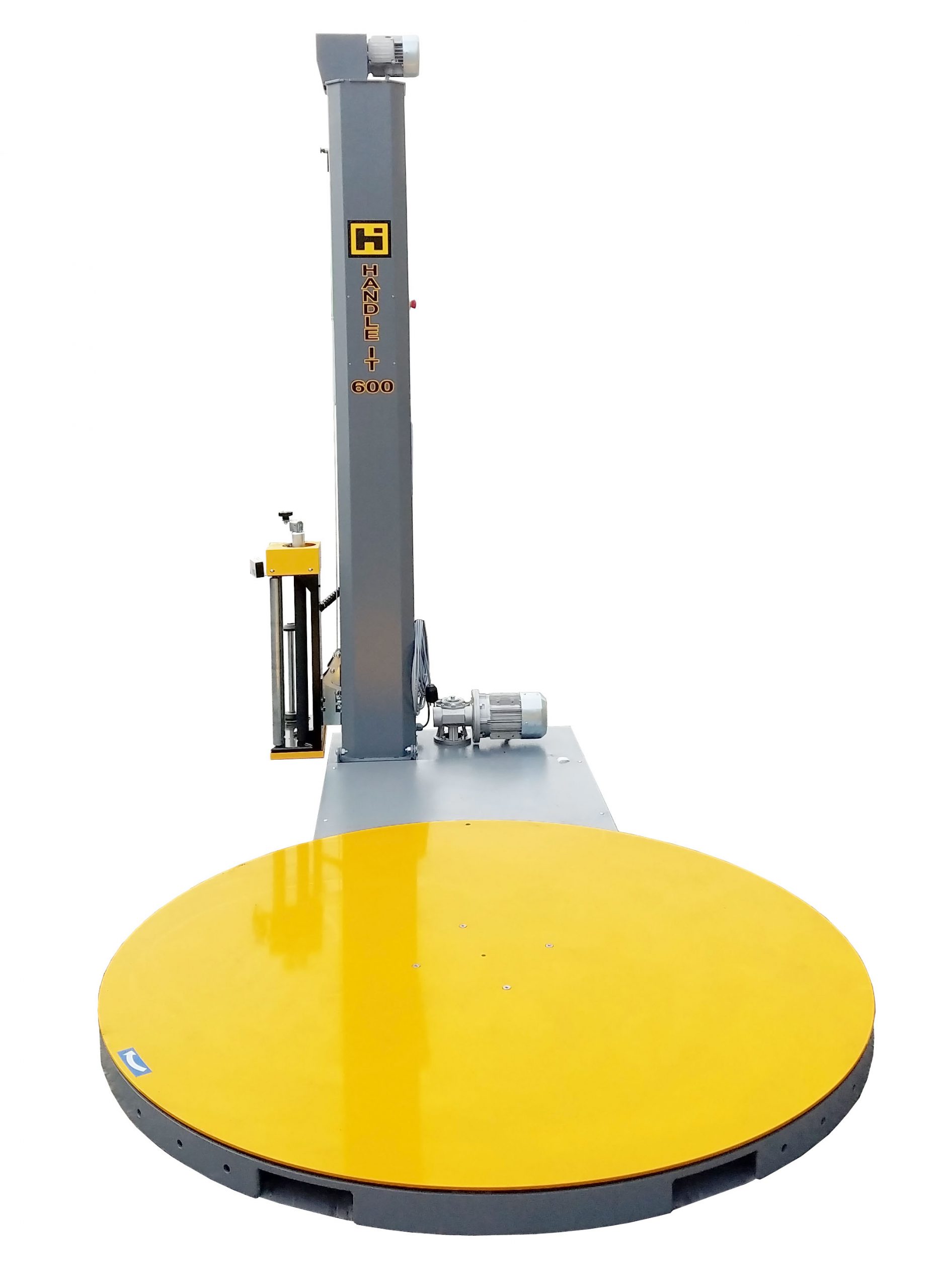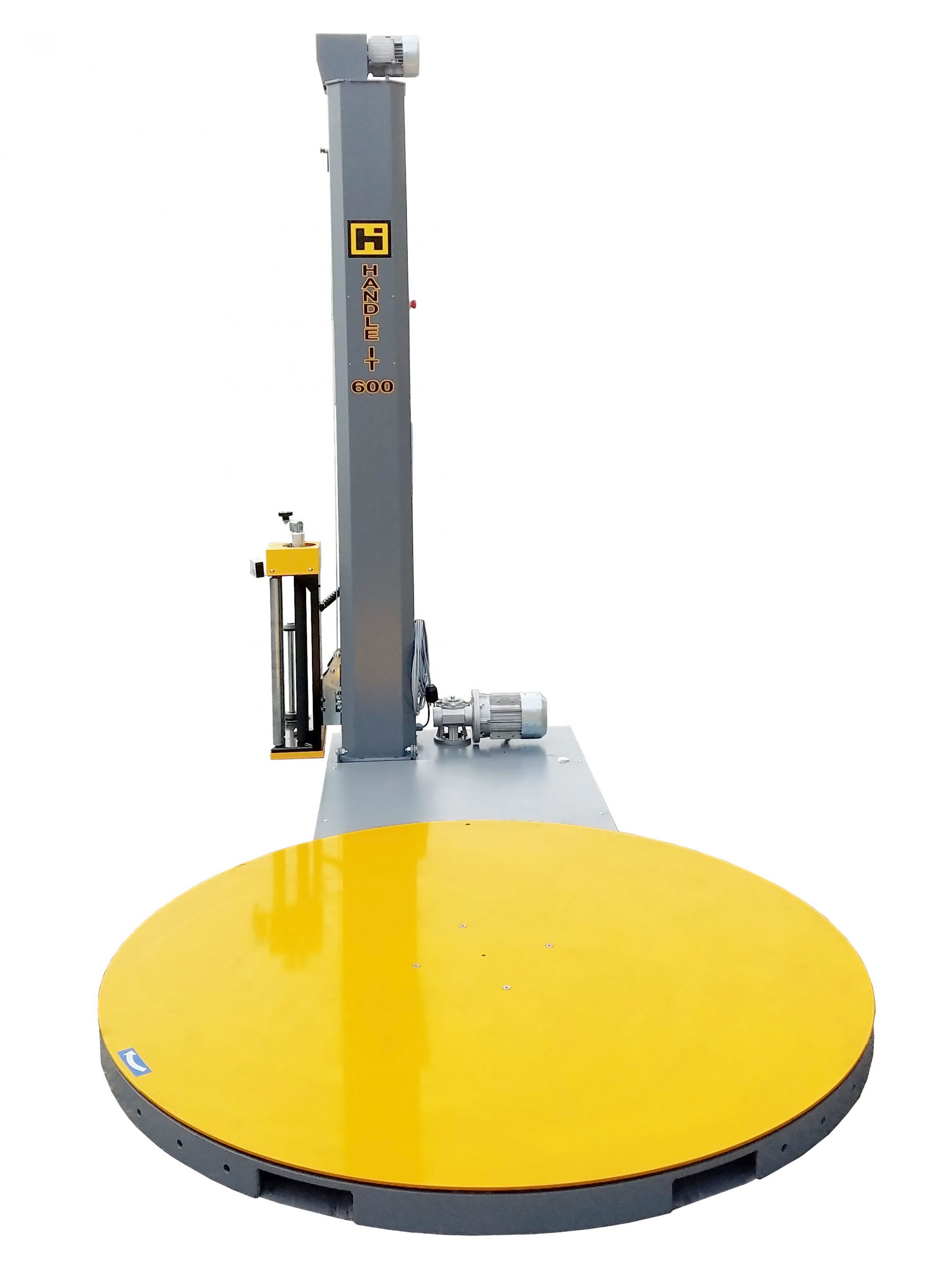 Entry Level Model:
The SWM-SA-600 is our least expensive model. It's great for low-to-moderate use and allows you to wrap up to 20 loads per day.
---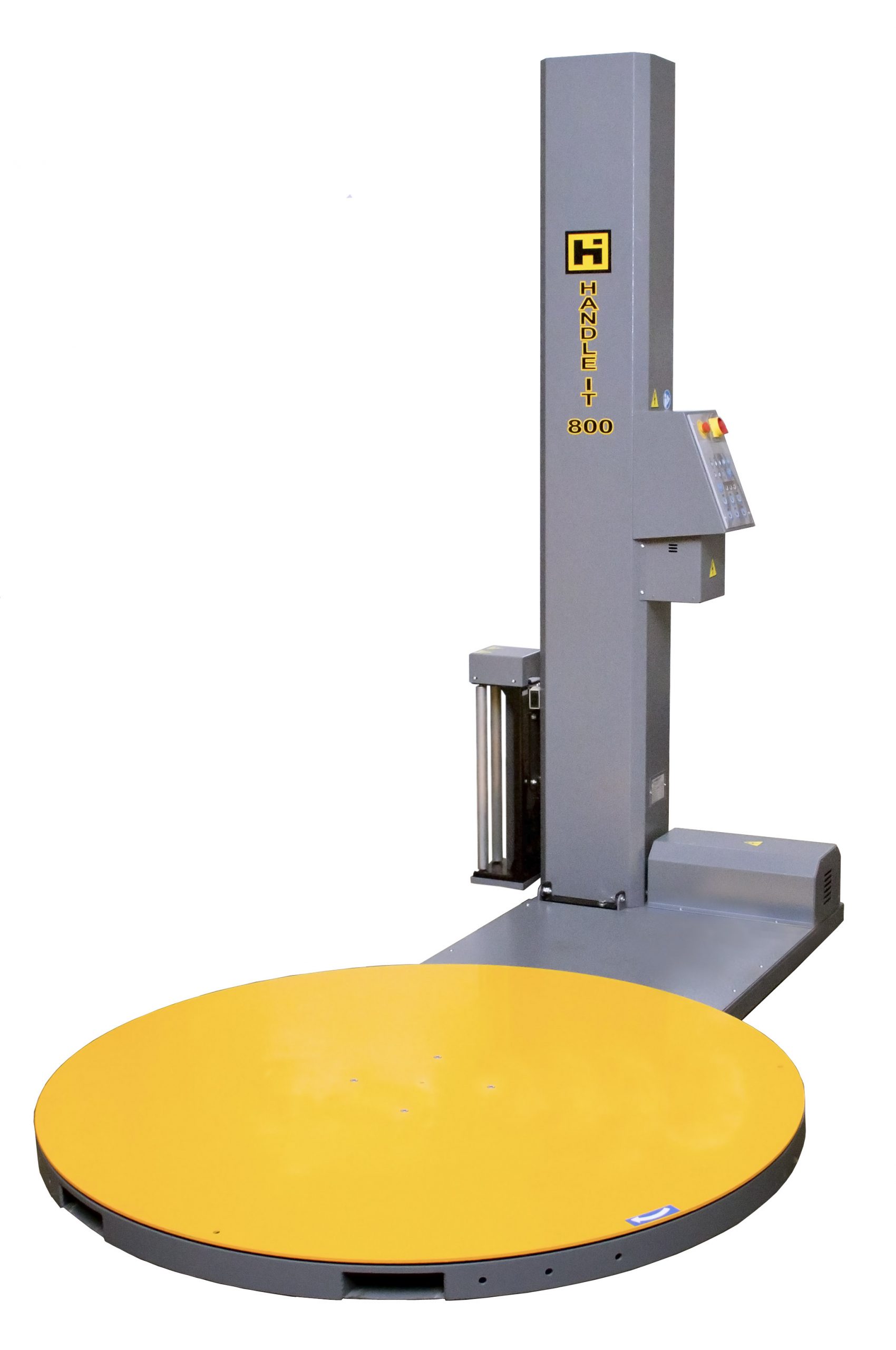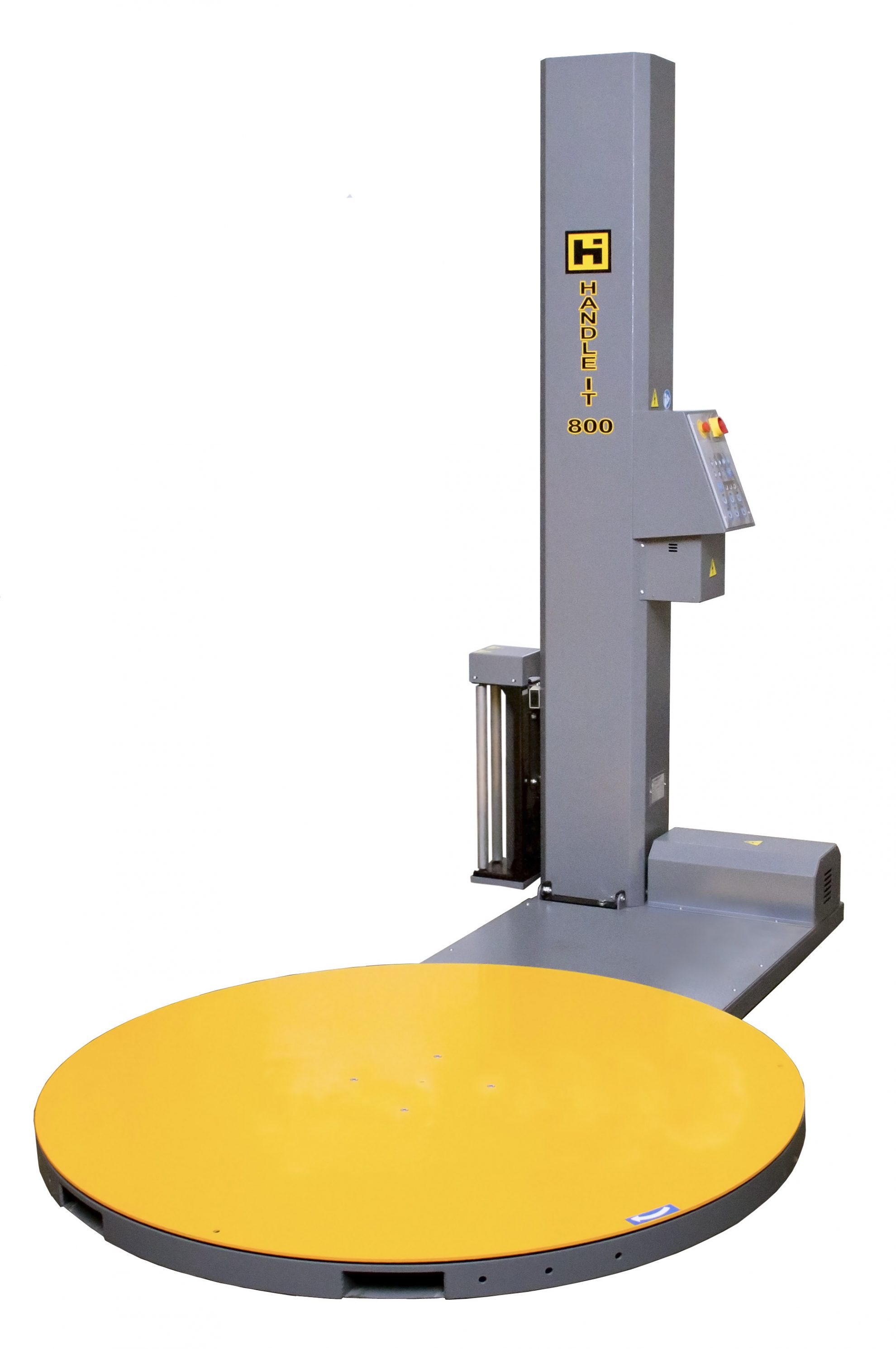 Mid Level Models:
These two mid-level models are great for packaging operations that require a wrapper that can handle up to 100 loads per day. They offer more advanced controls than the entry-level model.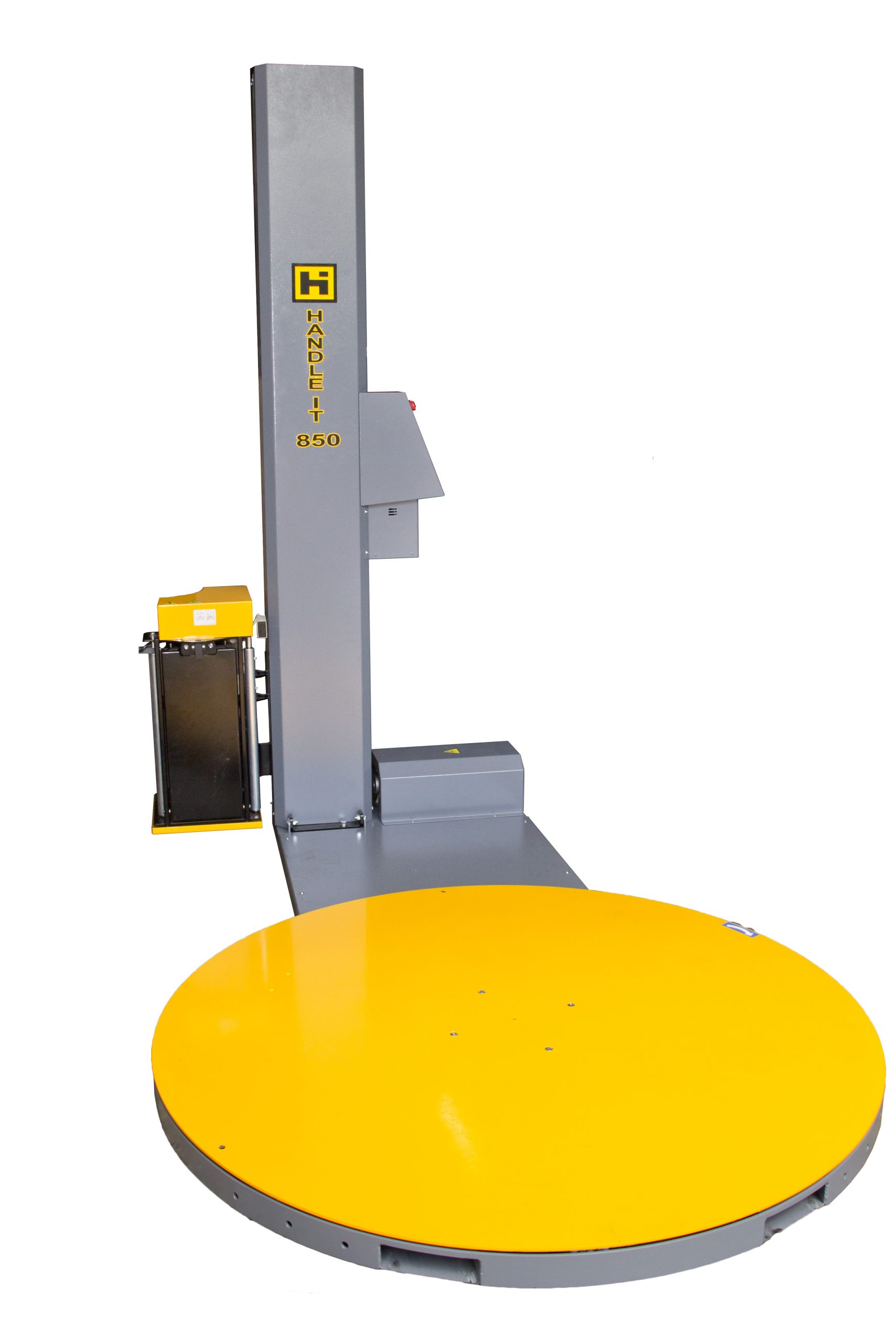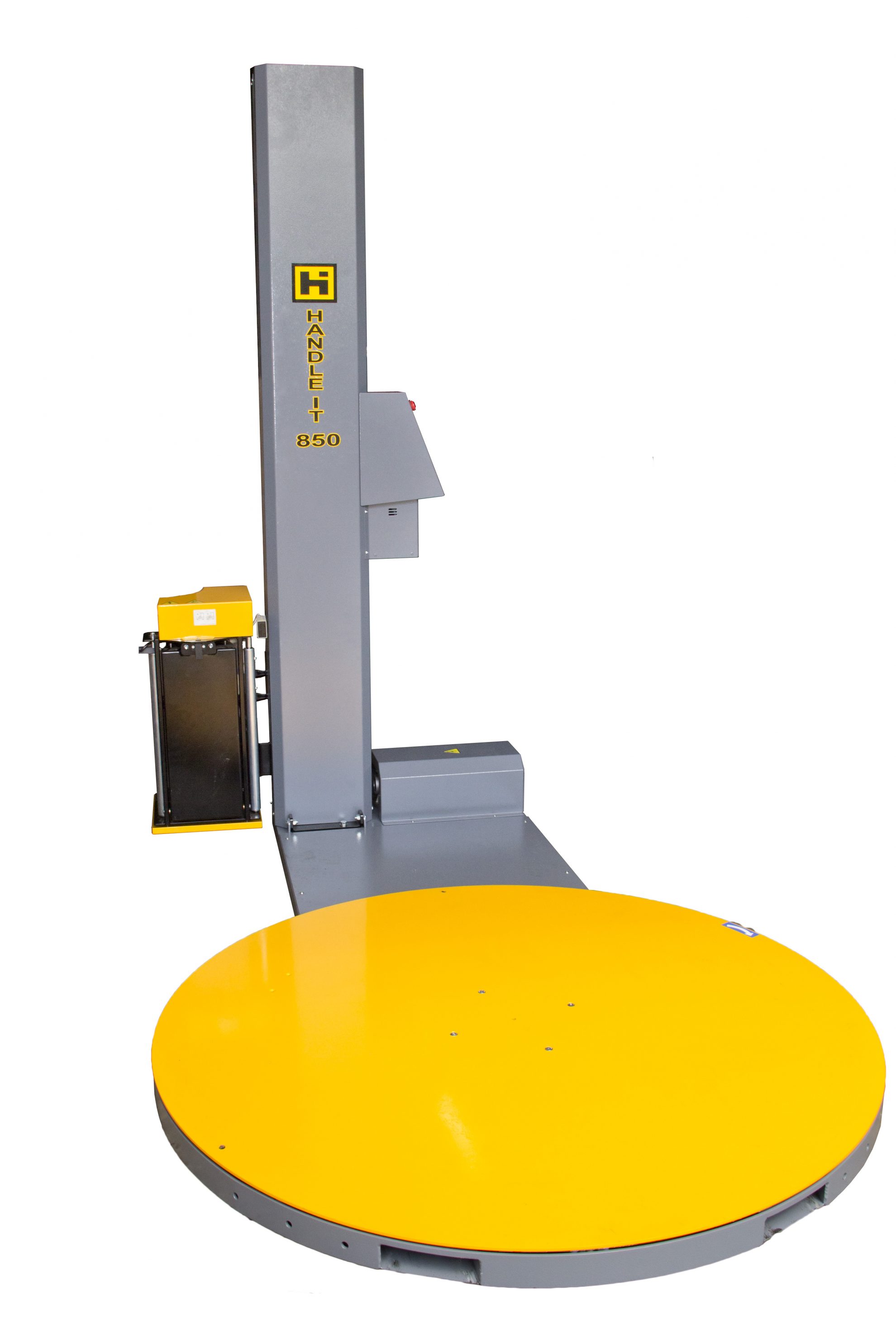 ​
High Level Models
These two high-level models can wrap 200-300 pallets per day. They're an excellent choice for heavy-duty packaging operations that require highly custom wrap cycles.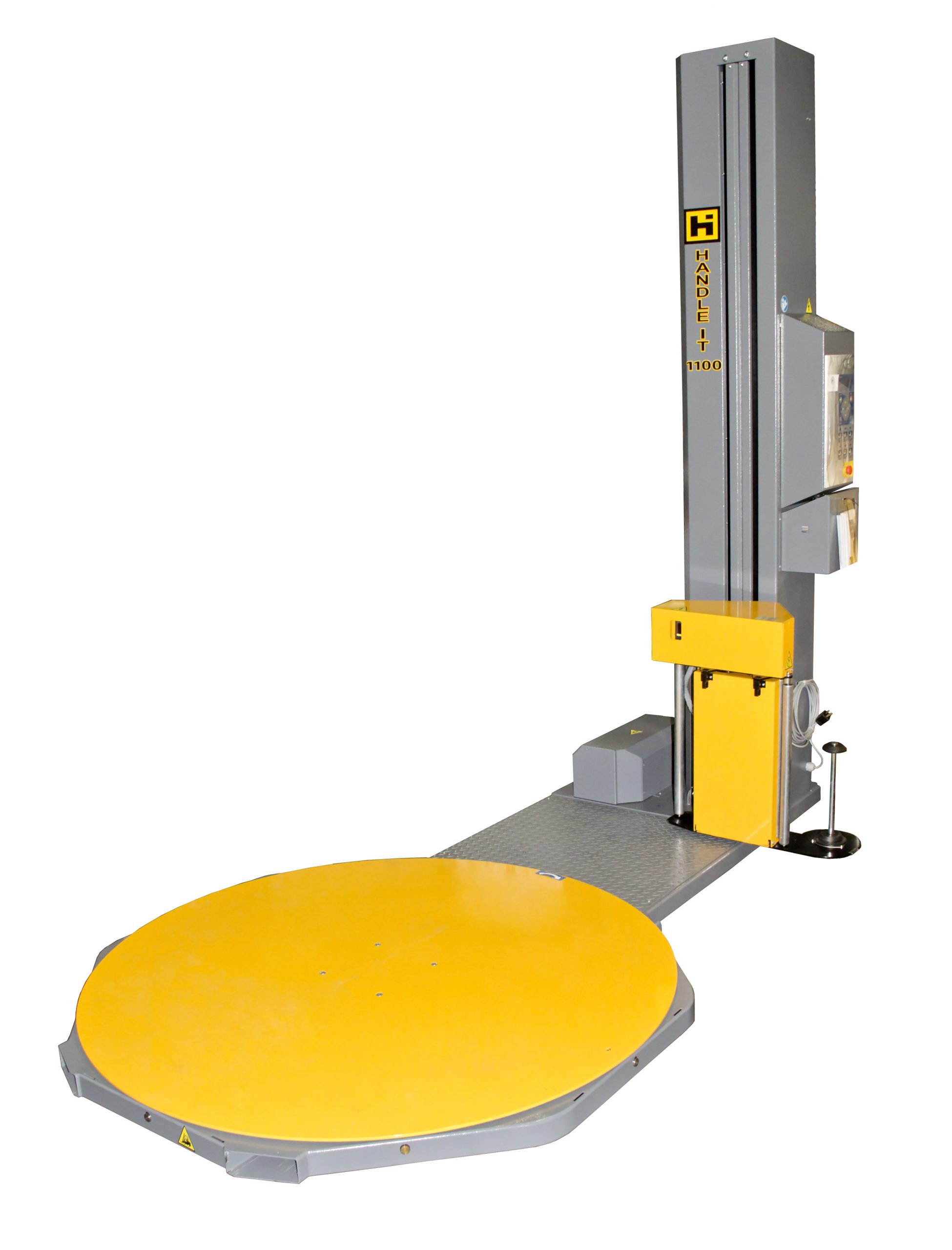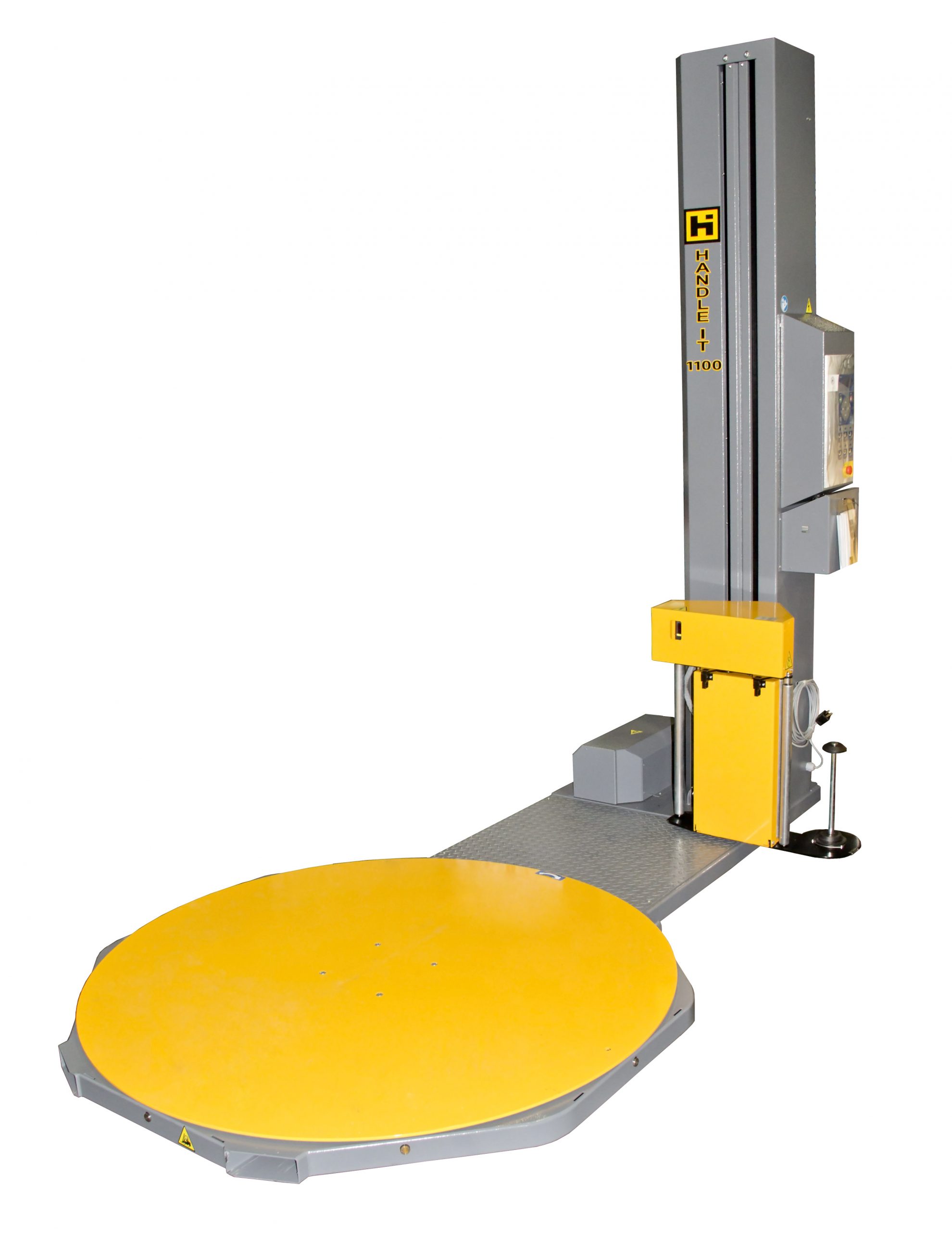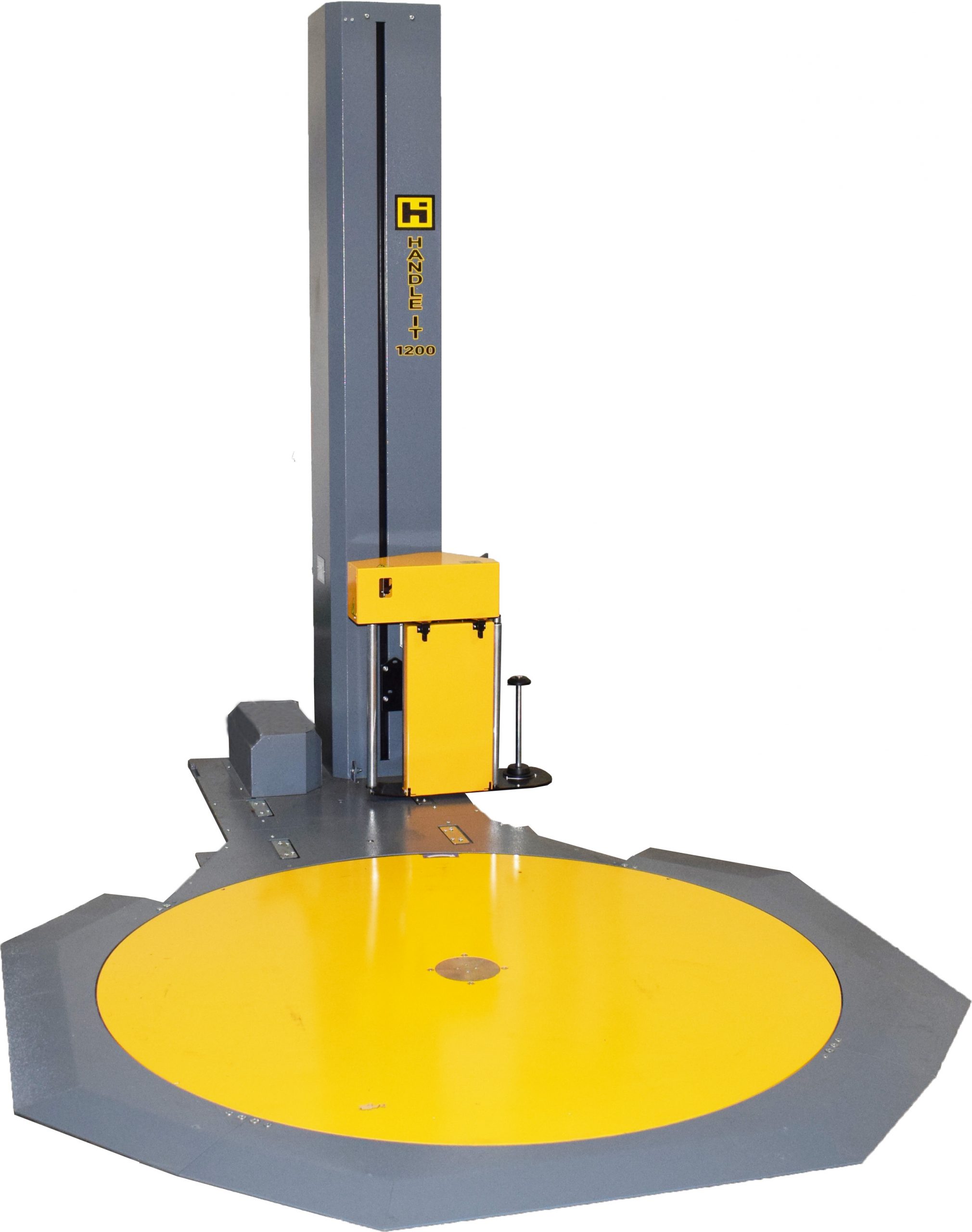 ​
SWM-SA-1200UL (Ultra Low Frame)
---
Fully Automatic Model:

​
Other Types of Pallet Wrappers to Consider:
Automatic Stretch Wrap Machines – These models allow you to control the automatic pallet wrapping machine via remote control—you don't have to get off your forklift for any part of the wrap cycle. This improves your efficiency and overall throughput. These automatic pallet wrappers will automatically attach, hot seal, and then cut the stretch film.
Rotating Arm Stretch Wrappers – Ideal for extremely heavy, light, and unsteady loads as the pallet wrapping machine is stationary. They also tend to wrap at a higher speed than turntable stretch wrappers.
Mobile Robot Wrappers – Niche machine with their best attribute being that it can wrap very long or heavy pallets, and you can stow them away when not in use.