Guard Rail Systems | Handle-It, Inc.
Handle It warehouse safety guard rail systems protect from dangerous forklift accidents. Worker safety is critical. Installing our guard rails around shipping areas, dock doors, offices, picking locations, and machinery will protect your workers and equipment from costly damage. The guard rail systems are easily installed and are powder coated yellow for visibility. Safety railing is an economical way to avoid costly and dangerous forklift and vehicle impacts.
Showing all 2 results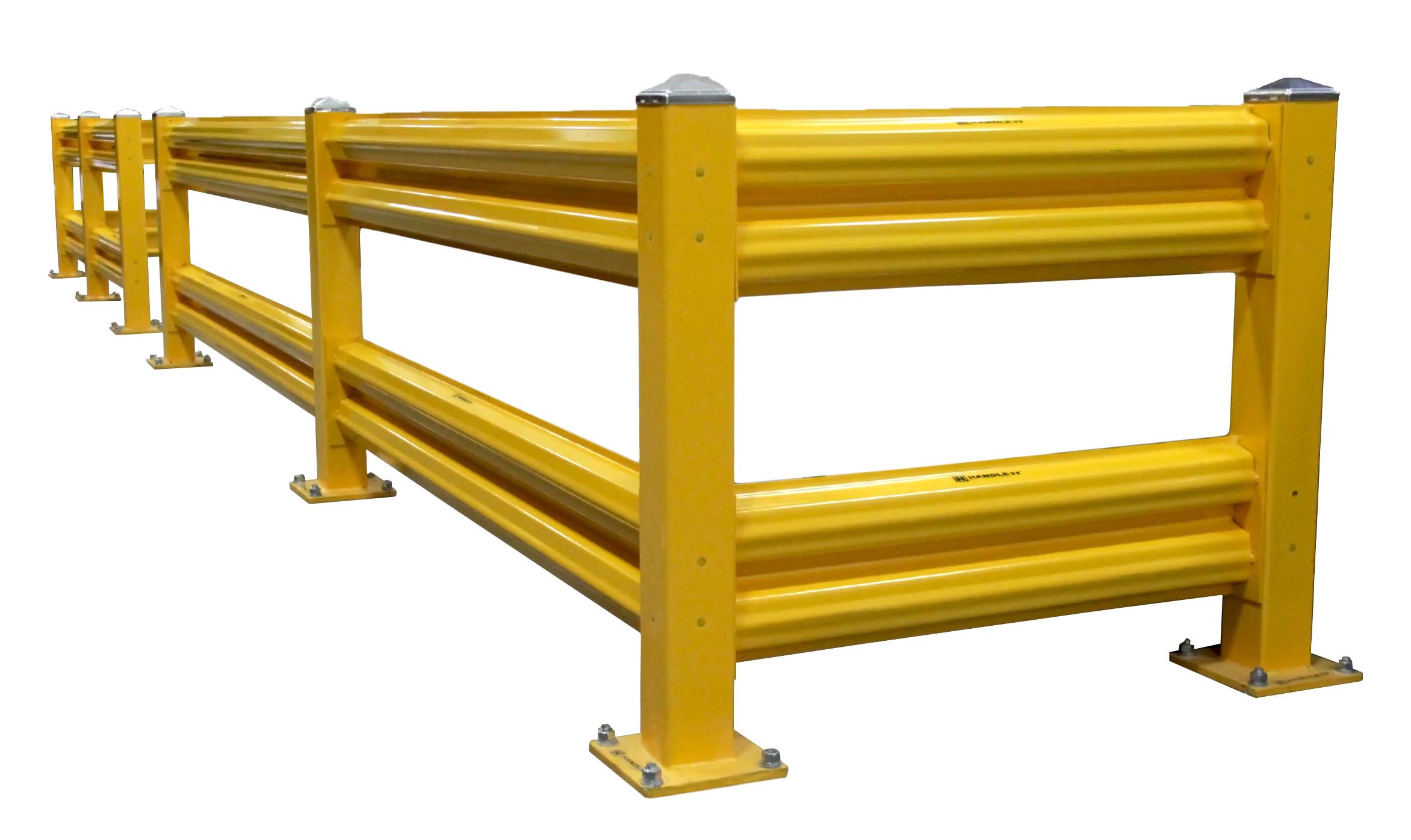 Handle-It® heavy duty warehouse guard rail, safety barriers, and forklift guardrails are tested to withstand...
LEARN MORE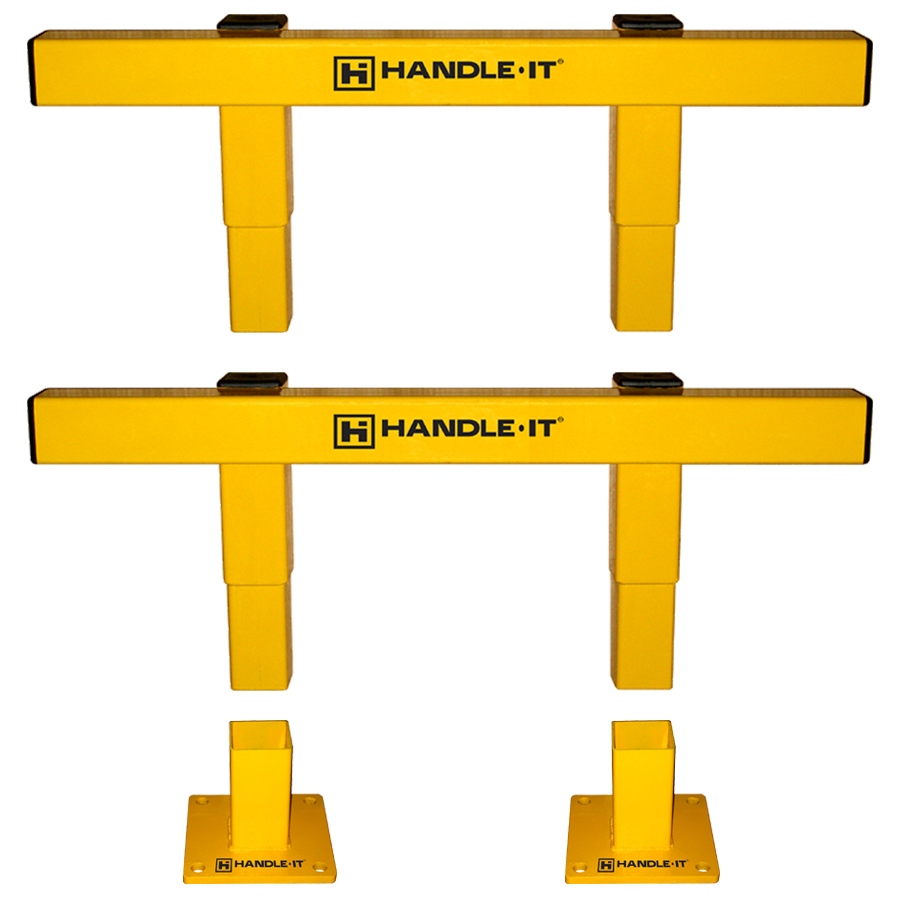 Build-A-Rail Guard Rails are heavy-duty, customizable, and easily assembled to protect property from damage due...
LEARN MORE