Rack Guards & Protectors | Handle It, Inc.
Showing all 3 results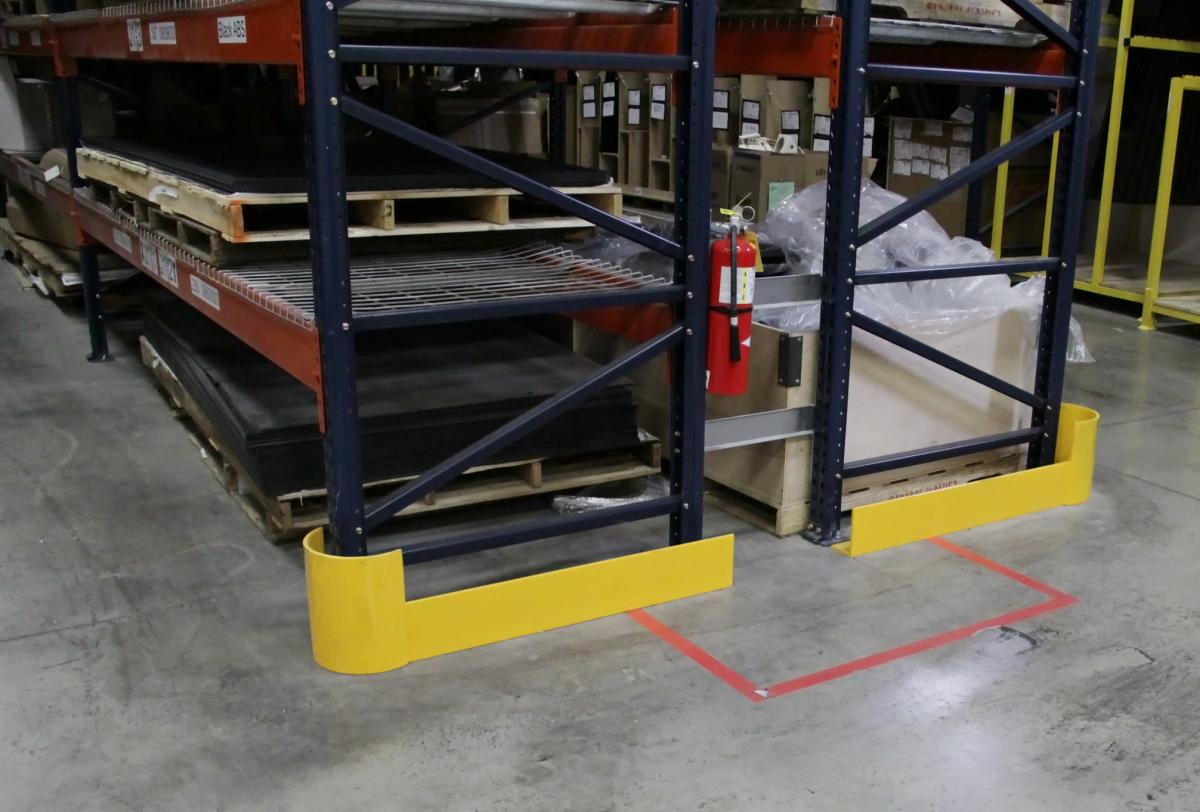 Handle It® end of aisle rack protectors guard your pallet rack frames from dangerous and costly forklift impacts. We offer both heavy duty and standard duty options depending on your needs and budget.
View Product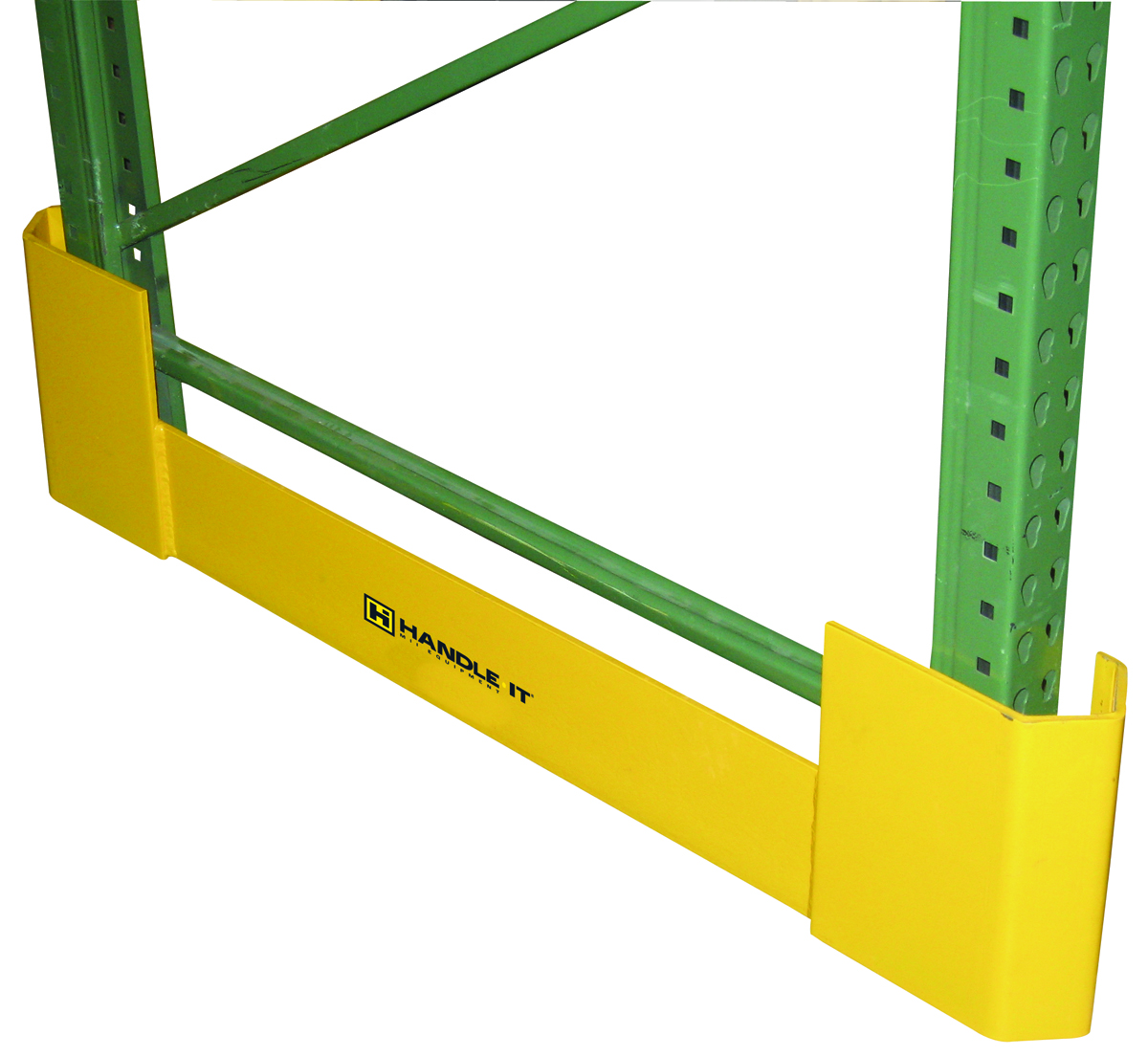 Handle It Space Saving Rack Protectors are installed at the end of rack aisles to protect the rack frames from damage. The unique design allows you to install the guard very close to the frame saving precious floor space. 
View Product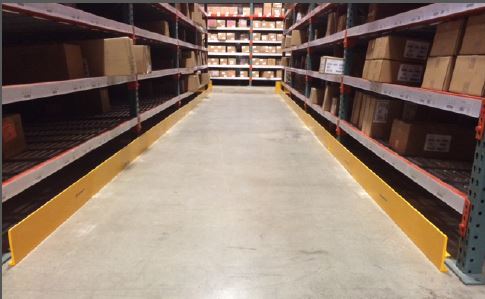 Our 6" x 4" floor angle is useful to protect walls, racking, and as pallet stops. It is a versatile guard available in either heavy (3/8") or medium duty (1/4"). 
View Product