Pallet Wrapper Accessories
Handle It offers an extensive range of accessories that will increase the utility of your pallet wrapper. If you're looking for add-ons and parts that will improve the ROI from your pallet wrapping equipment, we can help.
Pallet Wrapper with Scale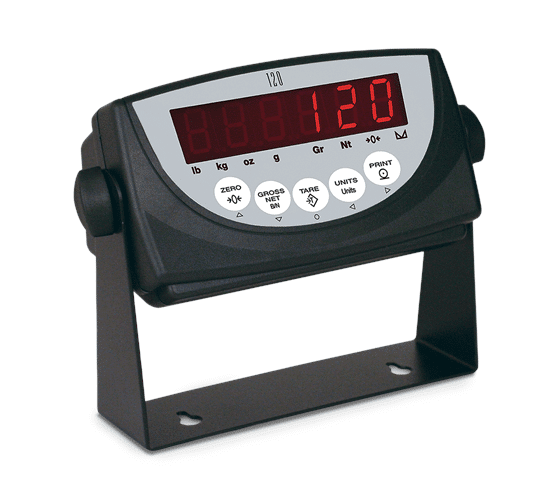 Scales built into the wrapping machine will give you the exact weight of the complete pallet. This saves a trip to a separate weighing station and saves on space, too. Factory-installed into the unit's frame, a mast-mounted digital display shows the total weight in easy-to-read digits.
Label Printers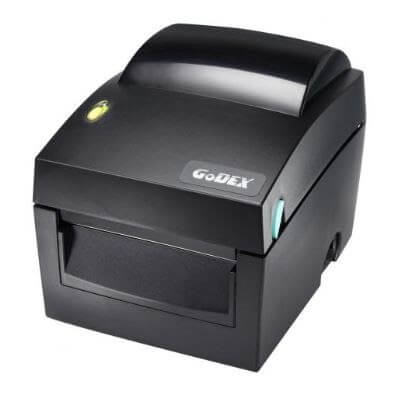 Shrink-wrapped pallets need proper identification in your warehouse and when they arrive at your customer's location. 
A label printer produces an easy-to-apply sticker with the weight and a date/time stamp. We offer model SWS-PRN-DT4X, a 4" label printer.
Auto Film Cut Function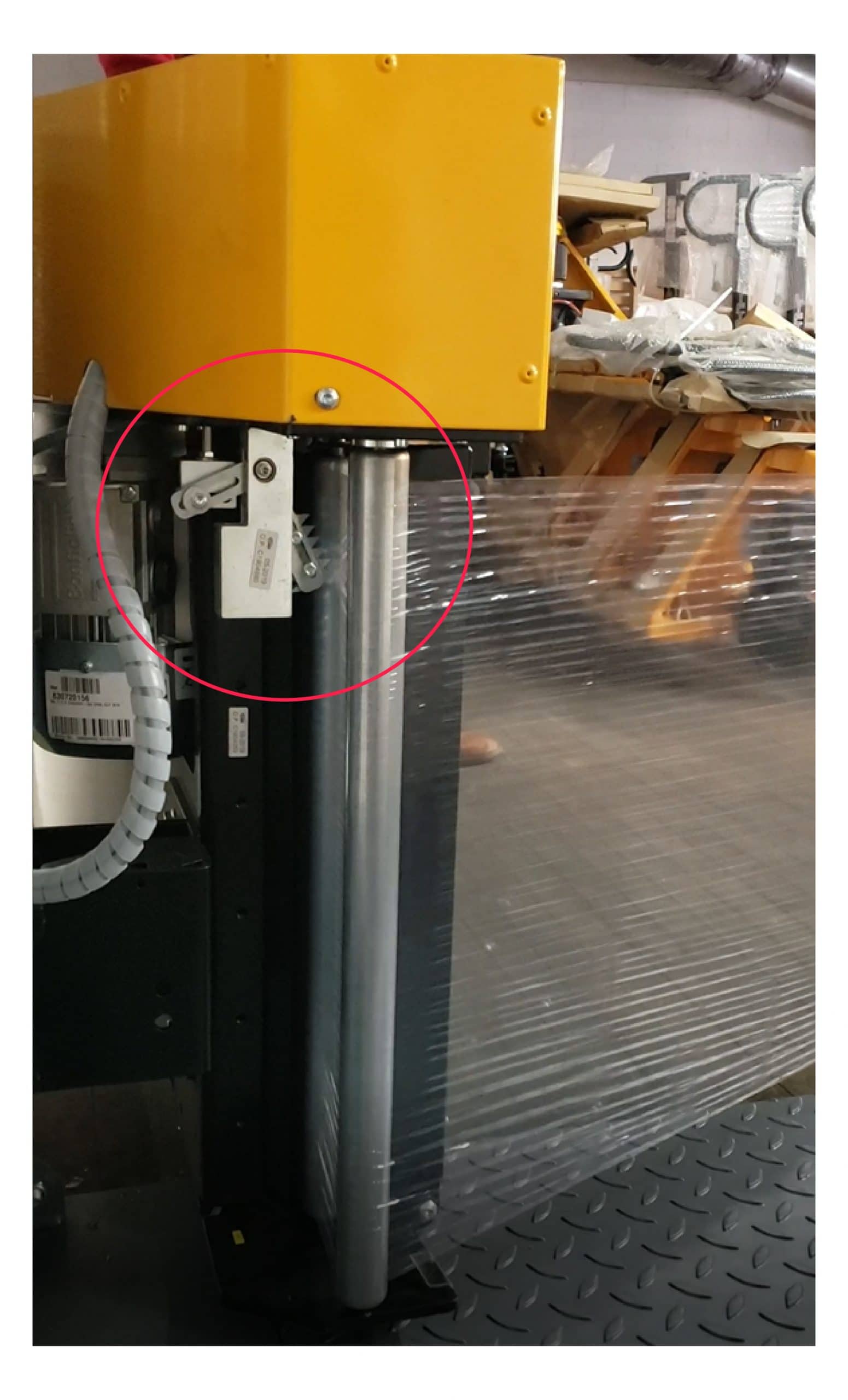 Once the pallet has been wrapped, an auto-cut system slices the film and welds it to the pallet. This saves time and creates a safer working environment by eliminating knives or box cutters in the warehouse.
Loading Method & Oversize Pallet Options
Extra Height for Taller Pallets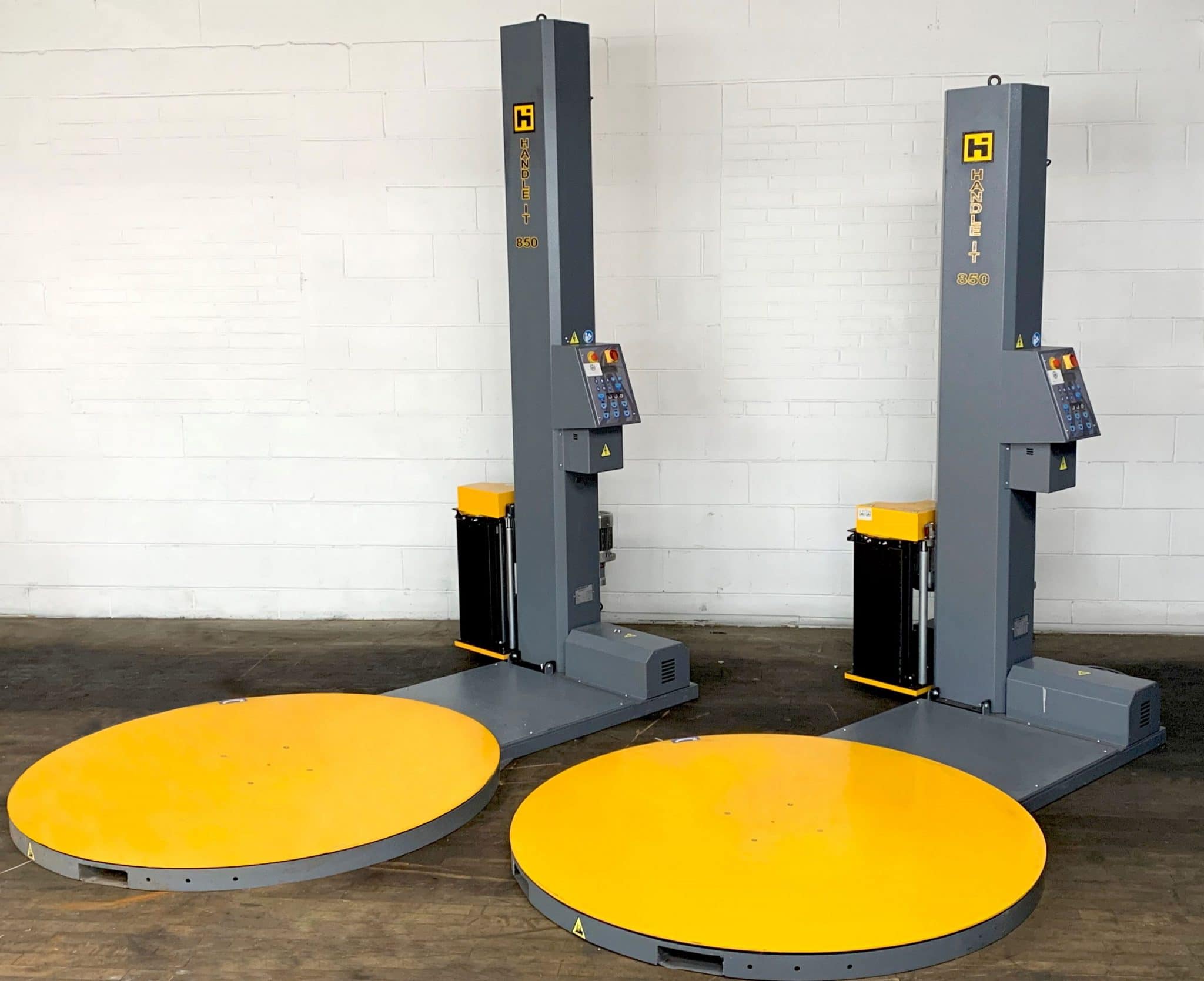 Increasing the height of the pallet is a good way of improving space utilization and efficiency. 
Model 800 XHT – 98" Max. Wrap Height
Model 850 PS XHT – 98" Max. Wrap Height
Model 1100XH – 118″ Max. Wrap Height
Model 1200ULXH – 118″ Max Wrap Height
Extended Frame with Larger Turntables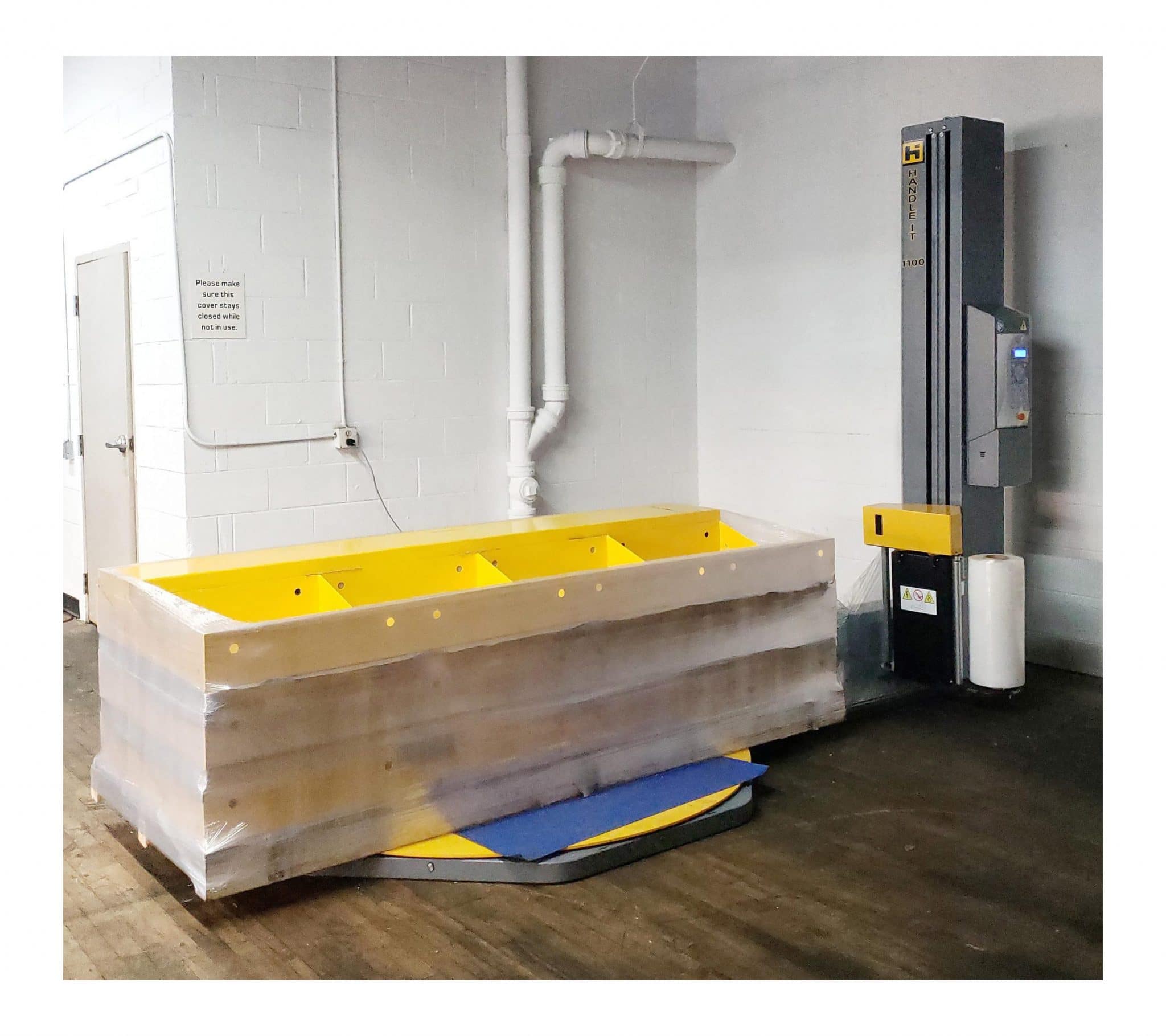 Not every product or package fits neatly within the footprint of a pallet. An extended frame and larger turntable are invaluable for wrapping large items or loads.
Pallet Wrapper Ramp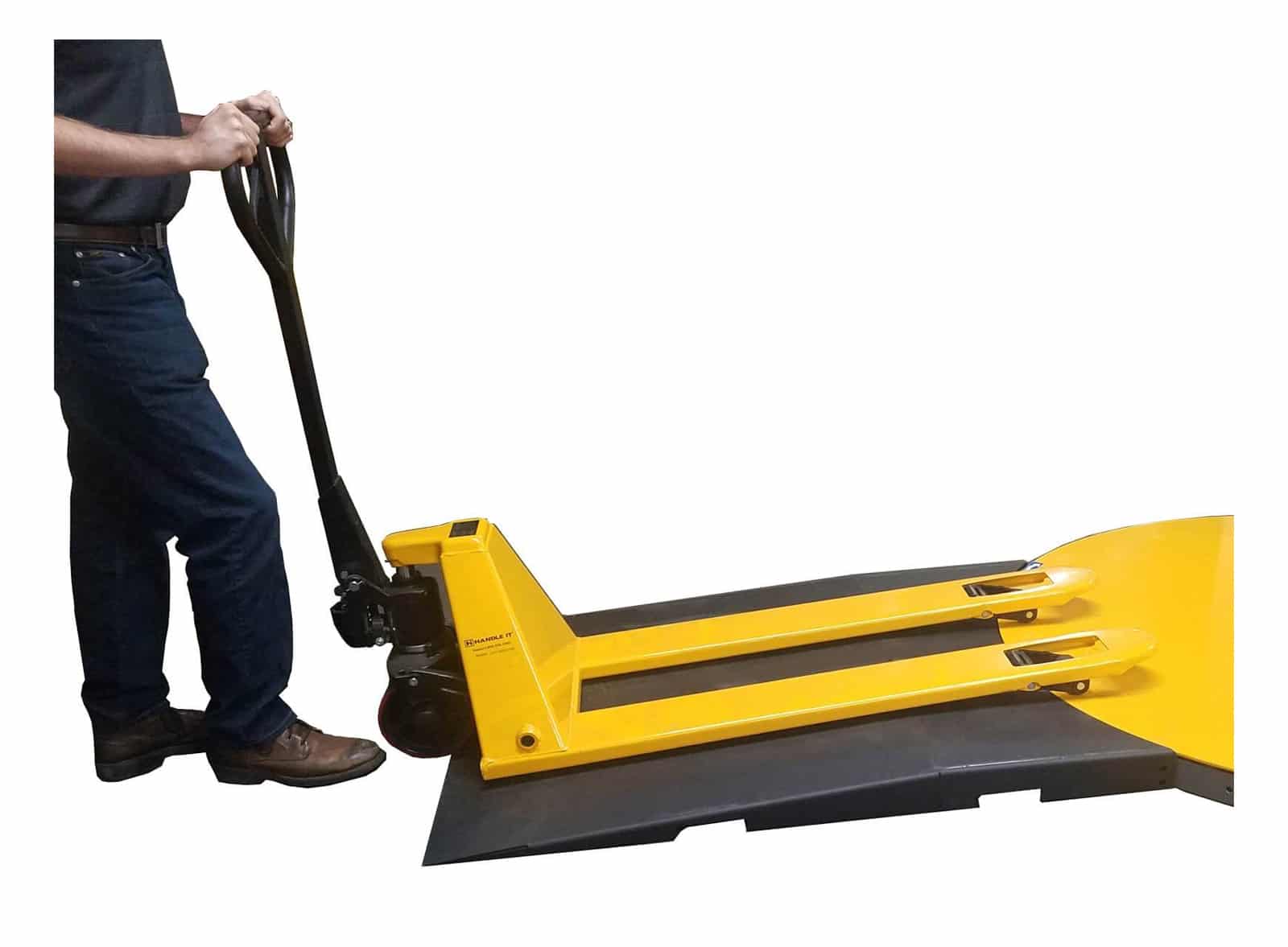 Pallet wrappers are designed to work with forklift trucks, but sometimes it's easier to move pallets around with a pallet jack. 
Add a deck extension if you are using an electric walk-behind pallet jack.
Unloading a pallet wrapper video.
Top Press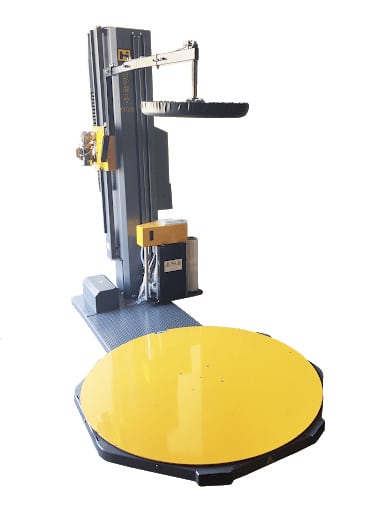 A top press is useful for lighter products/cartons and unstable loads. It works by applying pressure to the uppermost layer on the pallet. 
This provides compaction that, when combined with the film wrapping, ensures the cartons or other packaging are held together securely.
Roping Devices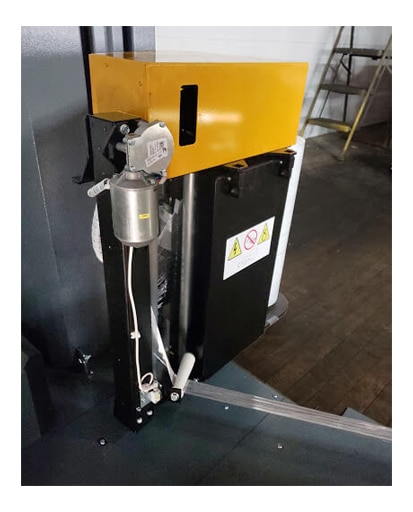 Pallet wrapping starts and ends with film squeezed down into a rope for added strength. 
A roping device performs this automatically at the end of the wrapping cycle, saving time and minimizing waste while ensuring every pallet is wrapped securely.
Tilted Carriage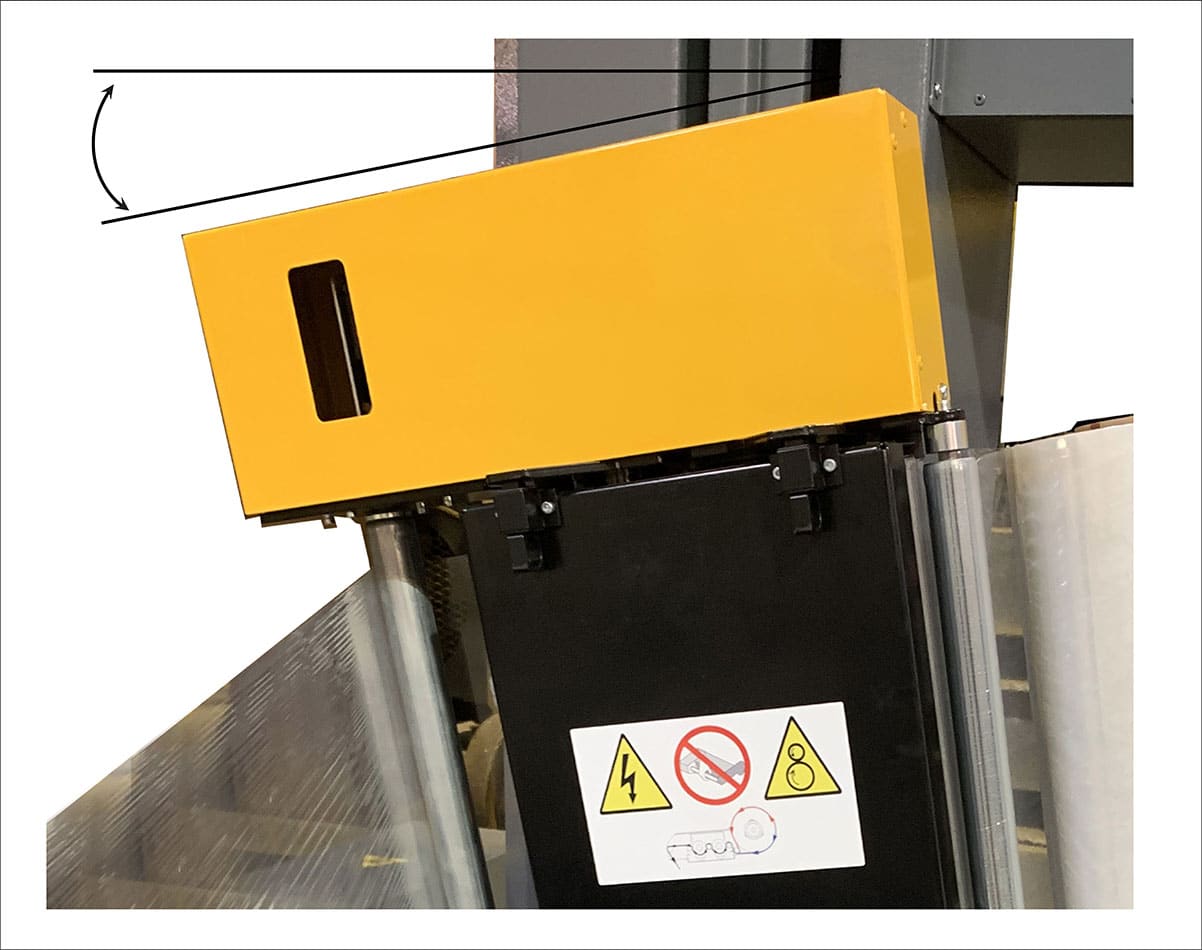 On models 1100, 1200UL, & 1100AA-C, the carriage can be mounted at an angle. By tilting the carriage, the film band will be applied even lower on the pallet than with standard positioning. Securing the film down further on the pallet board helps to ensure that the load does not slide off of the pallet. 
In addition to tilting you can also add a film roping bar. This will curl up the bottom edge of the film which greatly improves tear resistance and adds an even stronger connection to the pallet.
Cold Storage Specification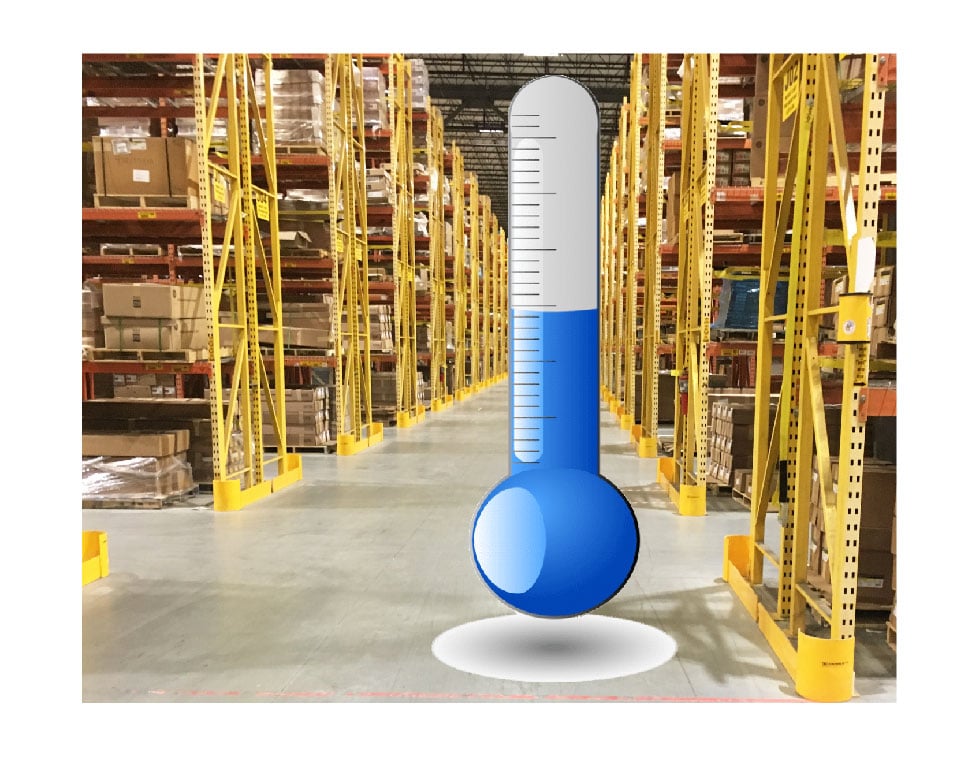 Low temperatures, like those found in many food storage warehouses, aren't friendly to regular lubricants and moving parts. 
Specify you will be using the shrink wrapper in a cold storage environment, and we will equip it with components and lubricants engineered to perform in the cold.
Anti-Static Brush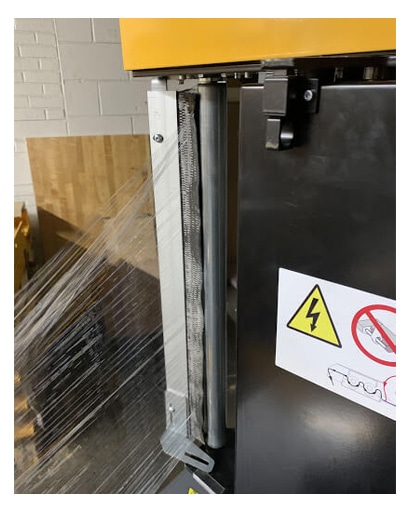 Feeding stretch film generates a lot of static, especially in cold, dry environments. This brush dissipates the static so workers don't get shocked, and it eliminates risks to the product.
Special Photo Eye Sensor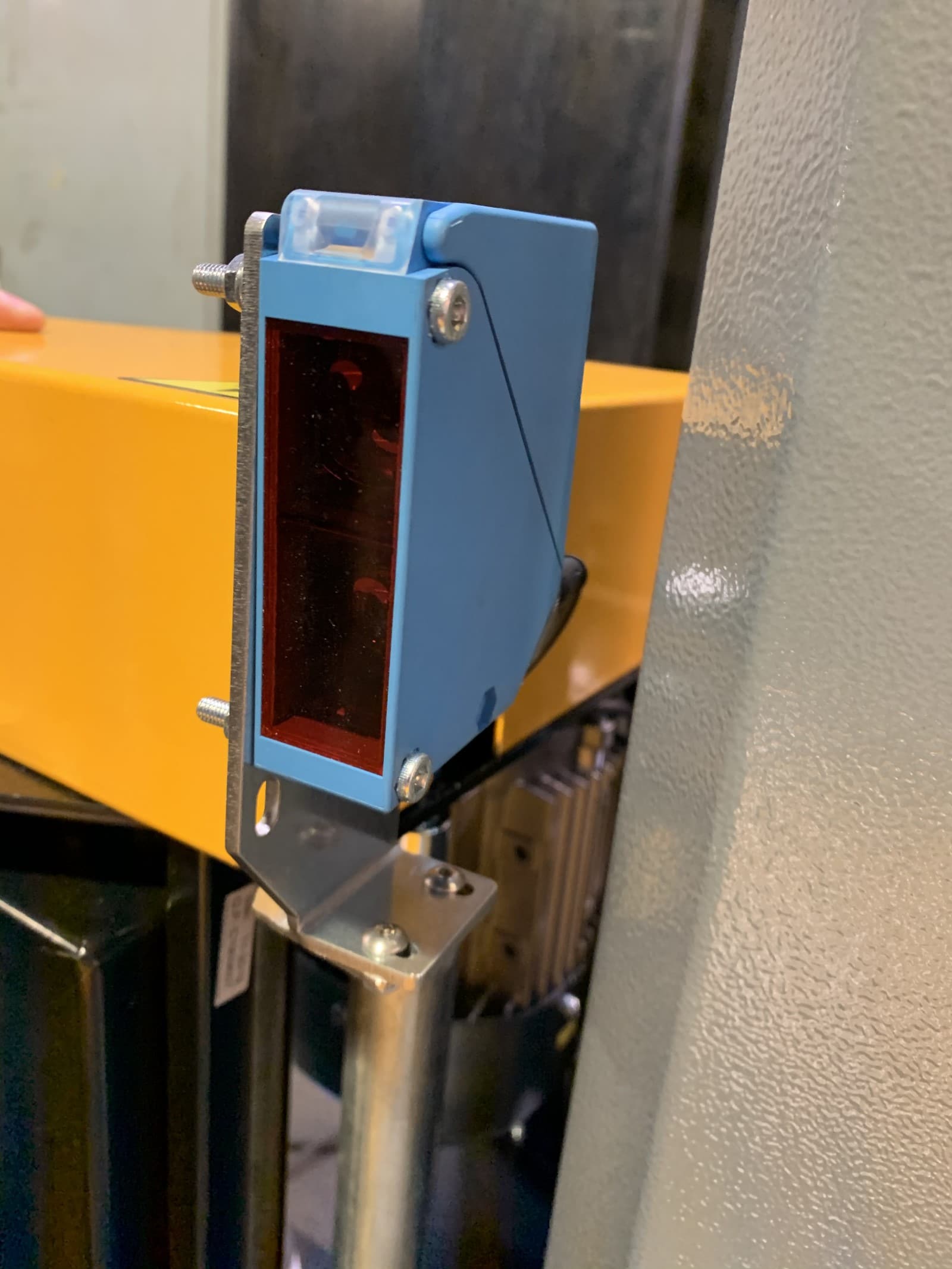 Upgraded photo eyes allow you to wrap products that are dark, black, or also reflective loads. 
Other Accessories
We offer other accessories, including a window and door wrapping package, that can help simplify and improve your pallet wrapping operation. If you don't see an accessory or special feature listed above, please contact us. 
We specialize in pallet wrappers and can assist you in finding the right accessories to improve the productivity and efficiency of your warehouse operations.
Companies we've worked with
Let Handle It Help Solve Your Pallet Wrapping Challenges
Handle It has several semi and fully automatic pallet wrapping machine solutions for warehouses of all sizes. The power pre-stretch feature, programmable controls, and slim footprint will help increase your productivity while reducing costs.
Learn why more shipping and receiving operations choose Handle It pallet wrappers to improve efficiency and save money.