The company was founded in 1976 and the brand Handle It was born in 1999 by Jim Hunter, founder of MII Equipment. Drawing on nearly 25 years of industry experience Handle It was created to manufacture floor mounted safety equipment, dock equipment, ergonomic equipment, packaging equipment and other material handling products to serve the needs of industrial customers.
Today, Handle It's focus remains on offering a competitively priced, high quality product to the market place. Handle It continues to expand on the current line of products as well as develop custom engineered solutions to meet customer's specific applications.
Handle It is represented by a network of dealers both nationally and internationally. See our Dealer Locator to find a dealer in your area, or Contact Us for assistance in connecting you with one of our dealers.
MISSION STATEMENT
Handle It's mission is to provide industrial and warehouse solutions to the market place.
We will do this with a focus on customer service, utilizing quick response, quality products and competitive pricing.
Handle It will provide an environment that promotes opportunity, mutual respect and integrity for all the people that we are invested in, as well as the people that are invested in us.
TRADE AFFILIATIONS
MHEDA: MHEDA is the Material Handling Equipment Distributors Association. They are the premier trade association dedicated to serving the material handling business community. Over 600 distributor and manufacturer companies worldwide utilize MHEDA's resources to help their business stay competitive and employees stay connected.
https://www.mheda.org/i4a/pages/index.cfm?pageid=1
PMMI: PMMI connects the makers of goods with the packaging and processing suppliers they rely on. Together we help provide people around the world with innovative, safe, convenient and cost-effective products that touch lives every day. We advance the industry through our world-class PACK EXPO portfolio of trade shows, PMMI Media Group and a wide range of Business Drivers to empower our members. https://www.pmmi.org/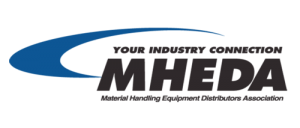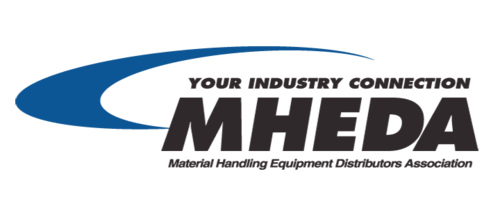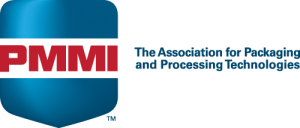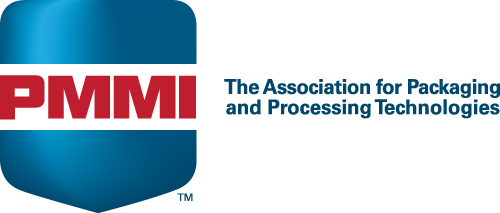 ---