Pallet Wrappers | Stretch Wrap Machines
Handle It offers a wide variety of both fully and semi-automatic pallet wrapping machines and stretch wrappers. Our products range from entry-level equipment to heavy-duty machinery. Find the right machine for your needs and budget by browsing our offerings below.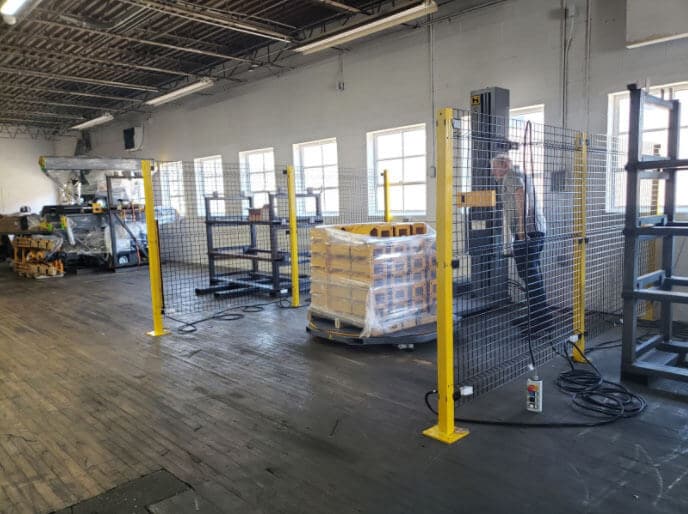 Shipping departments are a hubbub of worker and forklift activity. Heavy machinery, such as pallet wrappers, can pose a significant safety hazard to nearby employees....
LEARN MORE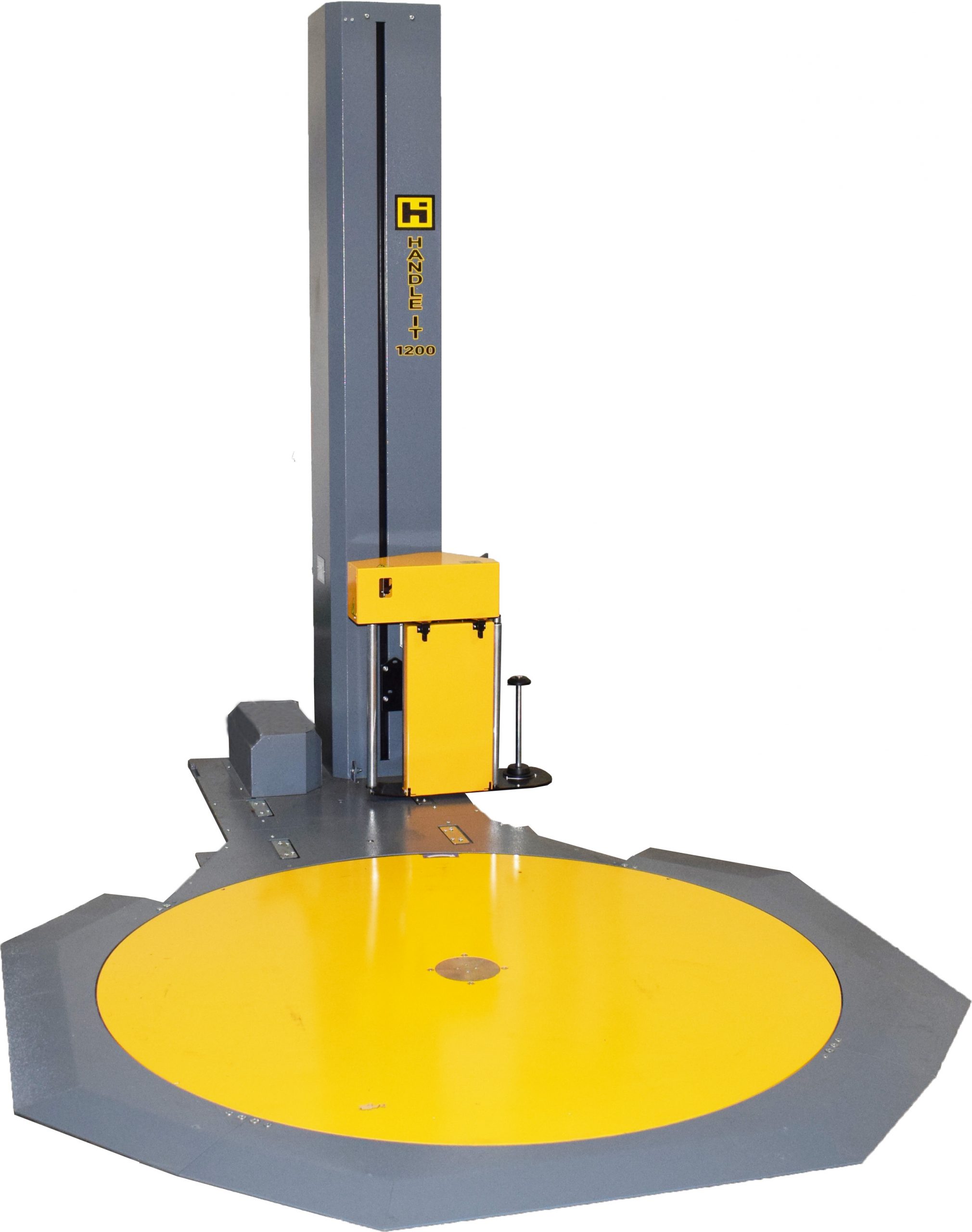 The Model 1200 automatic turntable stretch wrapper features a patented 3/4 inch frame, 3,300 lb. capacity and 250% pre-stretch carriage. Ideal for pallet jack loading/unloading...
LEARN MORE
Pallet Wrapper Machine Demonstrations
Need a Scale or Printer? We offer several options. Learn More
Check out our Pallet & Stretch Wrapper Pricing & Buying Guide for more information.
How much does a Pallet/Stretch Wrapper Cost? Learn More