Pallet Wrappers | Stretch Wrap Machines
Handle It offers a wide variety of both fully and semi-automatic pallet wrapping machines and stretch wrappers. Our products range from entry-level equipment to heavy-duty machinery. Find the right machine for your needs and budget by browsing our offerings below.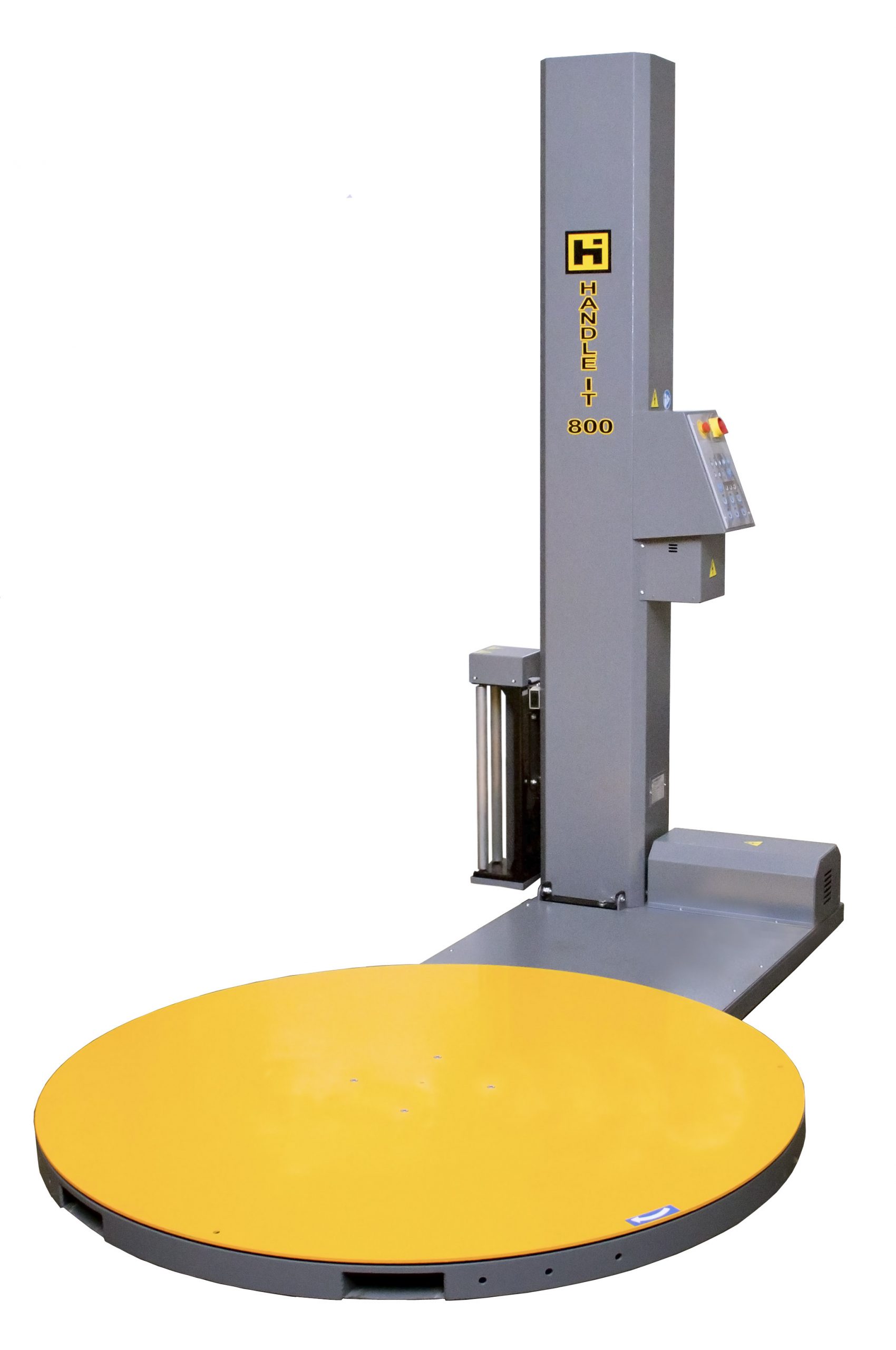 These machines will improve your packaging process and reduce the time needed to wrap pallets compared to your current manual stretch wrap machine.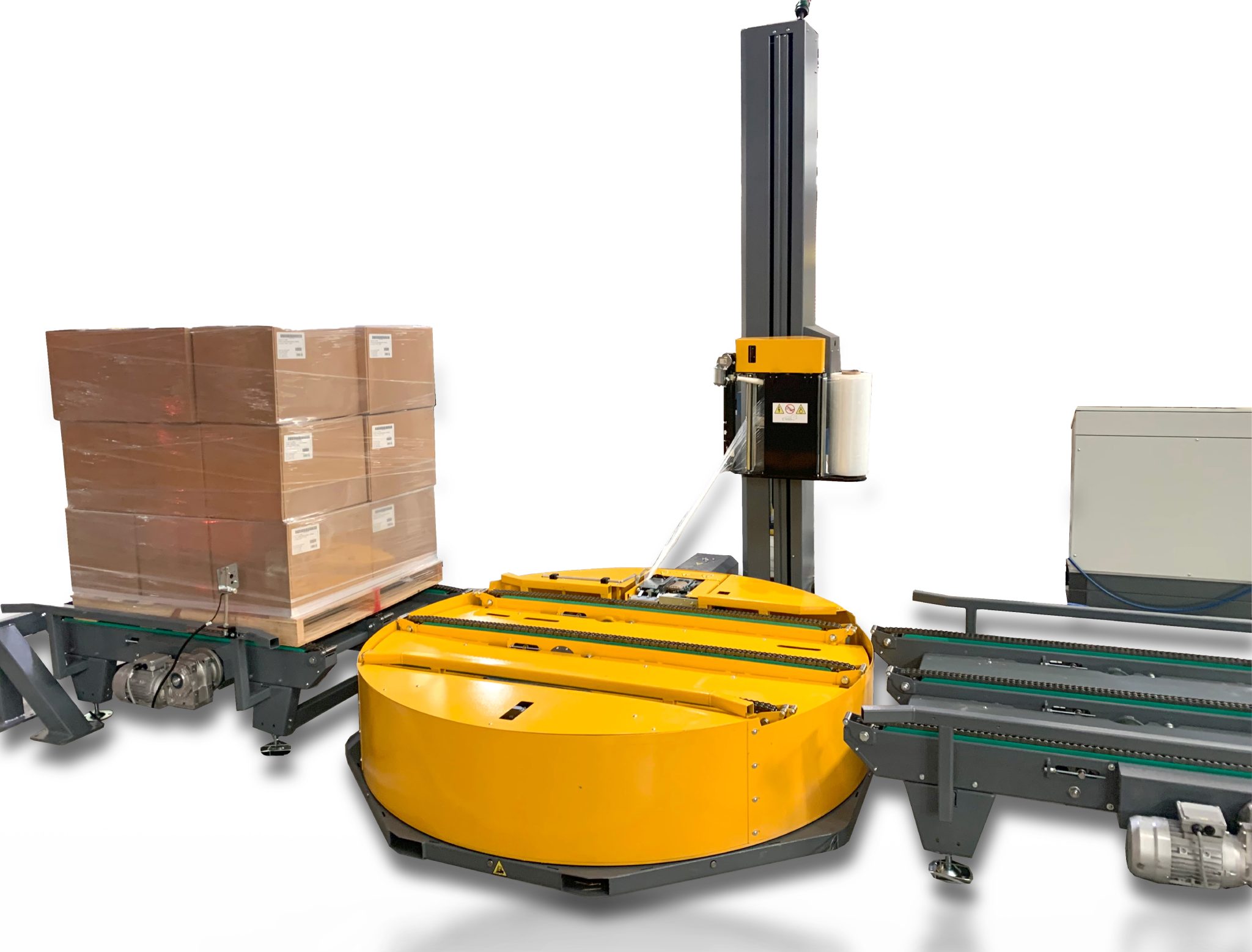 These automatic machines offer cost-effective wrapping that reduces labor costs, increases production, and improve efficiency.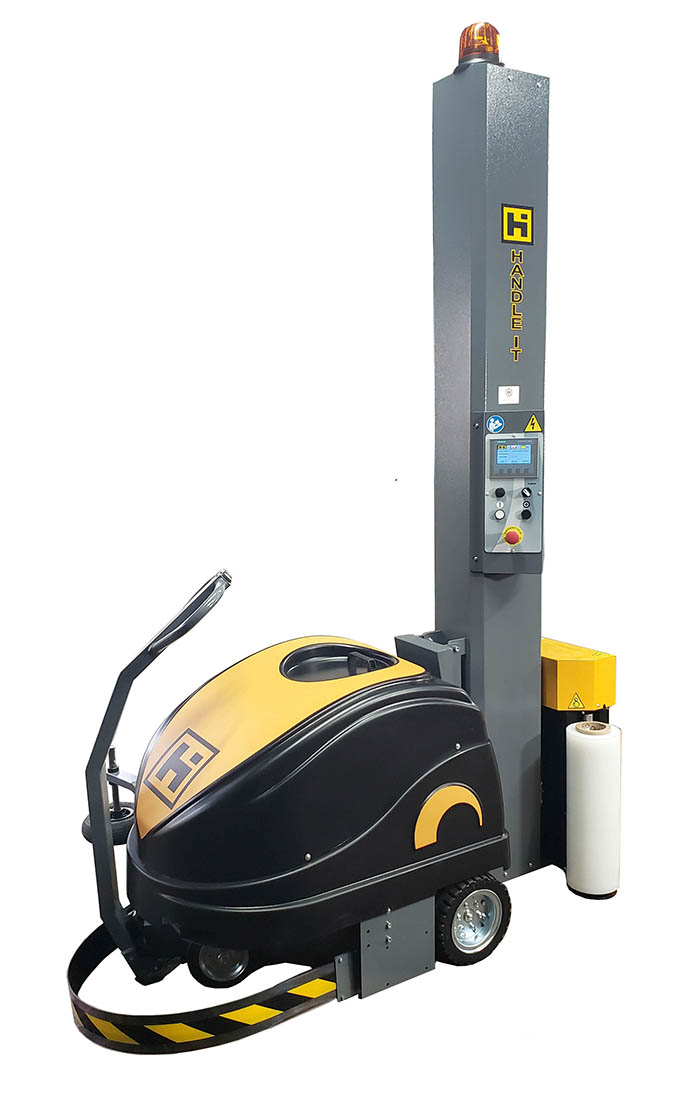 These machines will wrap very long, heavy, or unsteady pallet loads in different areas and put the machine away when you are finished.
Pallet Wrapper Machine Demonstrations
Need a Scale or Printer? We offer several options. Learn More
Check out our Pallet & Stretch Wrapper Pricing & Buying Guide for more information.
How much does a Pallet/Stretch Wrapper Cost? Learn More