Handle It Heads to the 2023 Pack Expo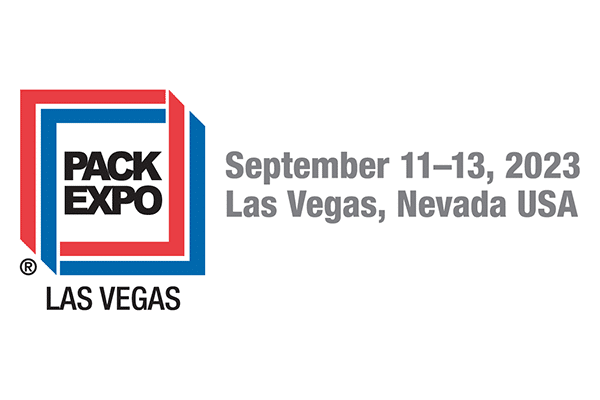 We are excited to be planning for Pack Expo Las Vegas 2023. Pack Expo takes the lead in packaging and processing events, presenting the latest products and innovations that will redefine the industry.
The event takes place September 11th to 13th; Handle It will be in Booth 3539 in Central Hall, Las Vegas Convention Center. The exhibit will start at 9:00 am until 5:00 pm on Monday and Tuesday, and 9:00 am to 3:00 pm on Wednesday. Don't miss the opportunity to explore the latest trends, make connections with people in the industry, and discover game-changing solutions to packaging and processing challenges from experts.
We will display our most innovative equipment to revolutionize your packaging game. Get ready to explore the cutting-edge orbital wrapper models SA-50 and C-Style Model 50, and experience the exceptional performance of the pallet wrapper Model 1200 UL. Imagine the possibilities – faster packaging cycles, improved productivity, and streamlined workflows – all at your fingertips. Come see these pieces of equipment in person atPack Expo and imagine the impact they'll make on your business.
Join us at Booth 3539 in Central Hall. We're ready to demonstrate our exceptional machines and answer all your questions. Let's work together to elevate your packaging and processing operations to new heights.
BACK